Touchdown Dinner with Guy Fieri
Culinary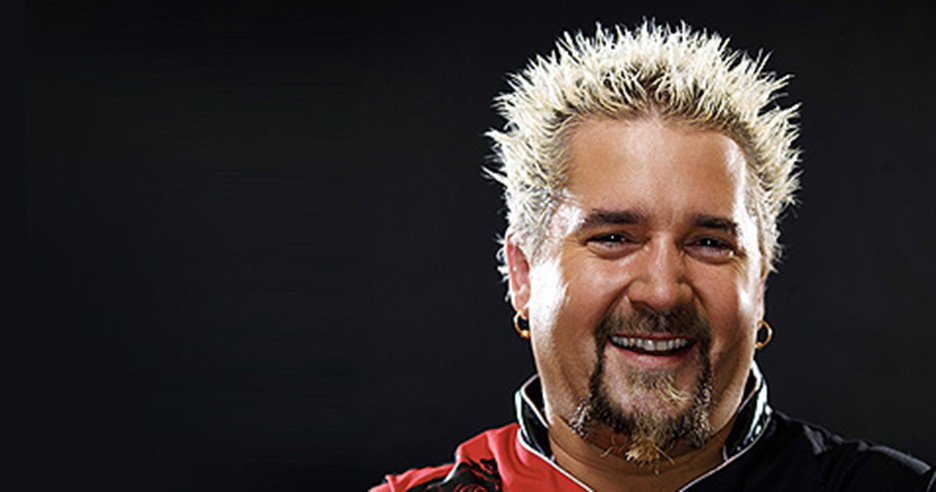 Join us for an opportunity to meet the highly acclaimed celebrity chef, Guy Fieri. During the evening enjoy a casual dinner which will include a sampling of some of Guy's signature dishes presented at walk-around stations in a private dining room. Wine will be provided by renowned importer, Frederick Wildman and Sons, Ltd., also known as "The Oval of Quality".
Package Includes:
Casual Walk Around Dinner Reception and Open Bar
Opportunity for Photos with Guy Fieri
Event Date:
Saturday February 1, 2014
Time: 6:00 PM to 11:00 PM
Guy Fieri will join guests from 7:00 PM to 10:00 PM.
Location:
Chase VIP Lounge Located at Guy's American Kitchen and Bar
220 West 44th St. (between Seventh and Eighth Avenues)
Autograph requests will not be honored. Note: All guests must be prepared to pass through Security and will be subject to a bag search and metal detection. Please plan to arrive at least 15 minutes before your reservation time.
Event Location
Chase VIP Lounge Located at Guy's American Kitchen and Bar
220 West 44th St.
New York, NY 10036