Touchdown Dinner with Emeril Lagasse
Culinary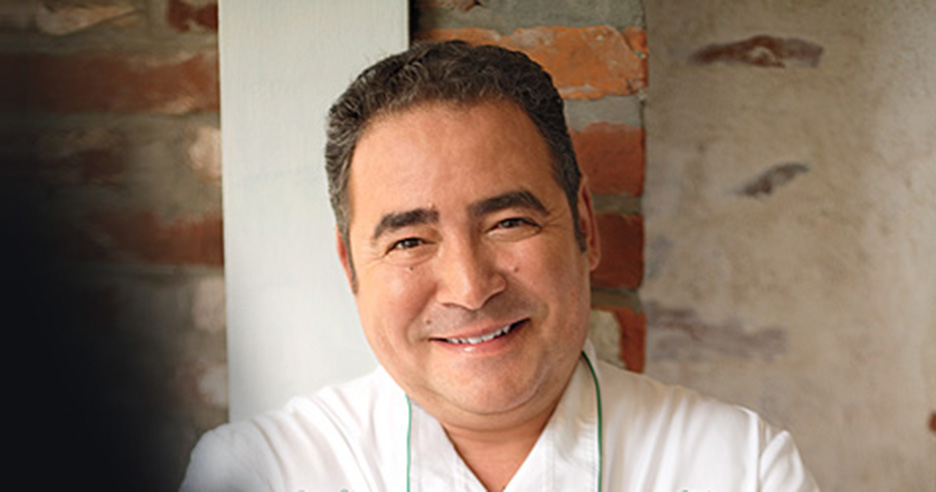 Join us for an opportunity to meet highly acclaimed celebrity chef, Emeril Lagasse. During the evening enjoy a casual dinner which will include a sampling of some of the Emeril's signature dishes presented at walk-around stations in a private dining room. Wine will be provided by renowned importer, Frederick Wildman and Sons, Ltd., also known as "The Oval of Quality".
Package Includes:
Casual Walk Around Dinner Reception and Open Bar
Opportunity for Photos with Emeril
Event Date:
Thursday January 30, 2014
Time: 6:00 PM to 11:00 PM
Emeril will join guests from 7:00 PM to 10:00 PM
Location:
Chase VIP Lounge Located at Guy's American Kitchen and Bar
220 West 44th St. (between Seventh and Eighth Avenues)
Autograph requests will not be honored. Note: All guests must be prepared to pass through Security and will be subject to a bag search and metal detection. Please plan to arrive at least 15 minutes before your reservation time.
Event Location
Chase VIP Lounge Located at Guy's American Kitchen and Bar
220 W 44th St.
New York, NY 10036