Top Chef Master Monica Pope: Dinner and Demonstration
Culinary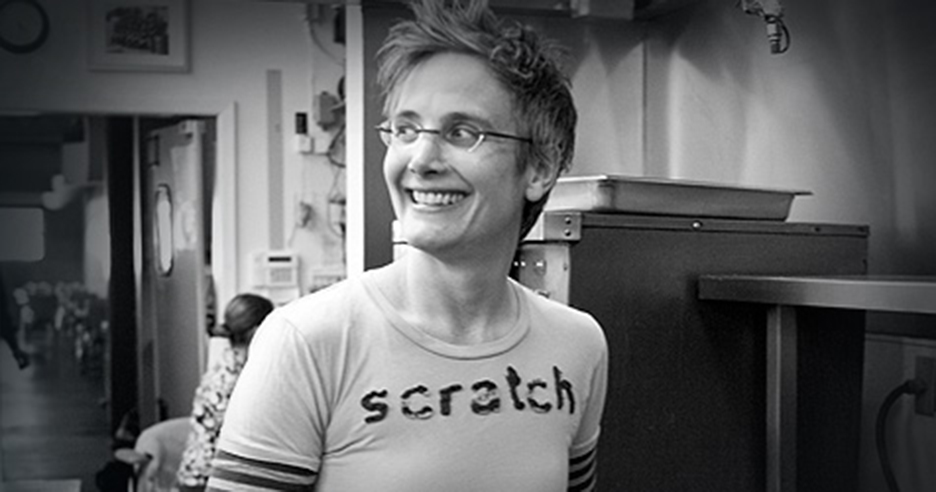 Enjoy an informative and enlightening evening as Chef Monica Pope shares stories and unique insights into this exquisite local market evening with demonstrations and a four-course locally grown dinner. This intimate culinary experience will offer cardmembers an inside the kitchen perspective with one of America's most acclaimed chefs as you learn about "eating where your food lives".
Considered one of the county's most ingenious restaurateurs and a pioneer in the food movement, Chef Pope will offer demonstrations and tell the culinary story of Houston, while cardmembers look on and ask questions as she prepares samplings of the locally grown dinner menu. The dinner tastes will be testament to the worldwide travels of this nationally acclaimed chef and will be paired with specially selected wines. From arrival through to dessert, Chef Pope will take guests on a culinary journey with cooking tips and her unique insights into this exquisite cuisine. As a take-home gift Chef Pope will share her personal recipes and sign a bamboo spoon for each guest.
This event will include:
A cooking demonstration (with at least 2 of the courses), colorful and useful information delivered in "Monica Speak" style.
A 4-course local market menu with wine pairings.
Chef Pope will discuss each of the courses and wine pairings and take questions about the food and wine selected.
Her"stories" will be the salt that enhances the flavor of every course.
Great photo opportunities with Chef Pope throughout the evening.
Take Away Gift includes:

Printed recipes given to guests for each course
A signed "Bamboo Spoon" and password for trial at Monica's on-line interactive cookbook – "Eat Where Your Food Lives", and
A 20% discount to opt-in to the on-line interactive Cookbook, "Eat Where Your Food Lives" which is normally priced at $35.00.
Event Dates:
Sunday, February 5th, 2012
or

Monday, February 6th, 2012
Event Time:
6:30PM-9:00PM
Event Location:
t'afia
3701 Travis Street
Houston, TX 77002
Event Location
t'afia
3701 Travis Road
Houston, TX 77002