The MICHELIN Guide 2014 Star Gala - San Francisco
Culinary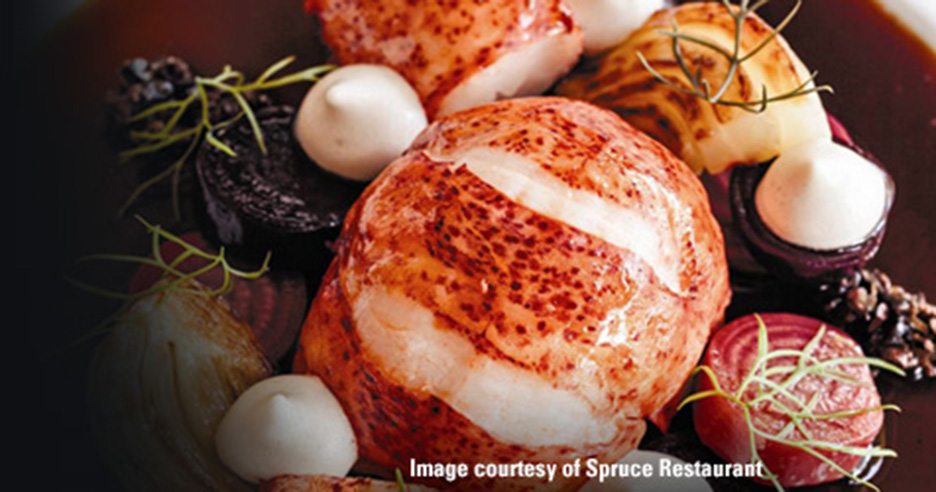 Celebrate the launch of The MICHELIN Guide San Francisco 2014 with some of the best chefs and restaurateurs in the world! Select Chase cardmembers are invited to savor an exquisite tasting menu prepared by chefs whose restaurants have earned the coveted Michelin stars.
Cardmembers will begin their memorable evening with a cocktail and hors d'oeurves reception, an event typically held exclusively for media and chefs. You will be among three hundred guests in attendance to celebrate the success of San Francisco's culinary elite. Following the reception enjoy a very special walk-around tasting where five award winning Michelin-starred chefs rarely appearing together will offer a signature dish from their restaurant prepared with their own distinctive style. Throughout the evening guests will also have the opportunity to taste highly rated wines from renowned importer, Frederick Wildman and Sons, Ltd., also known as "the Oval of Quality".
The event will take place at the historic Bently Reserve Hall located in downtown San Francisco.
*Please note this is not an autograph session.
Event Includes
Reception and Michelin Guide Announcements
Walk-around Tasting by Michelin-Starred Restaurants
Distinctive wines & cocktails throughout the evening
Mingling with Michelin Starred Chefs
A copy of the 2014 MICHELIN Guide San Francisco
Event Date:
Tuesday, October 22, 2013
Event Times:
Reception 7:00PM – 8:00PM
Tasting 8:00PM – 10:00PM
Event Location:
Bently Reserve
301 Battery Street
San Francisco, CA 94111
Event Location
Bently Reserve
301 Battery Street
San Francisco, CA 94111