Join Grammy winning artist Sheryl Crow for a night of conversation and song
Arts & Entertainment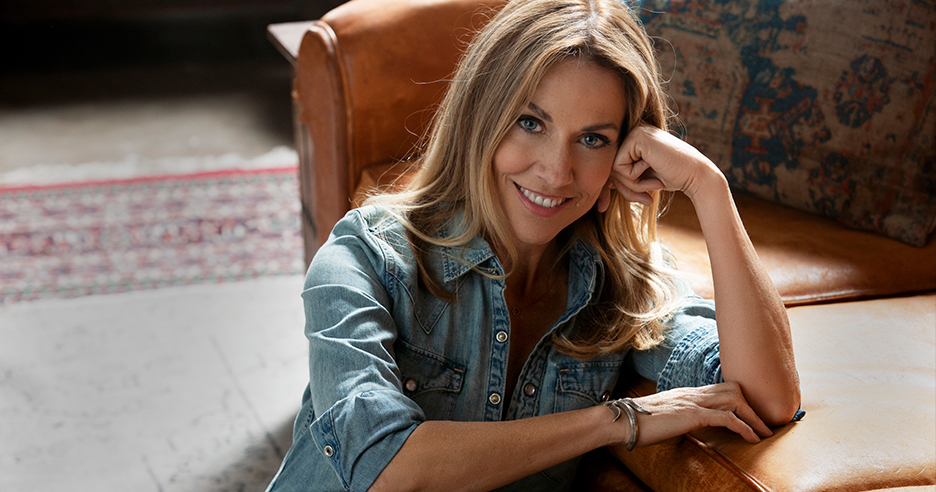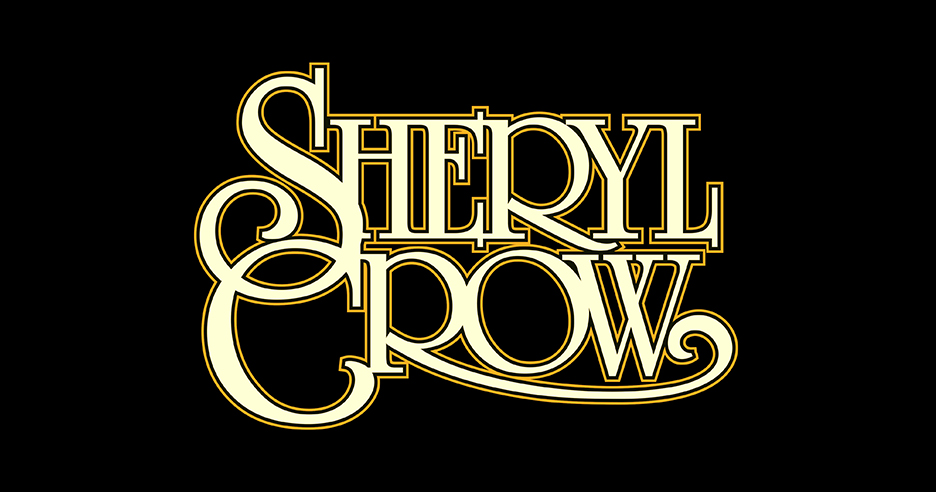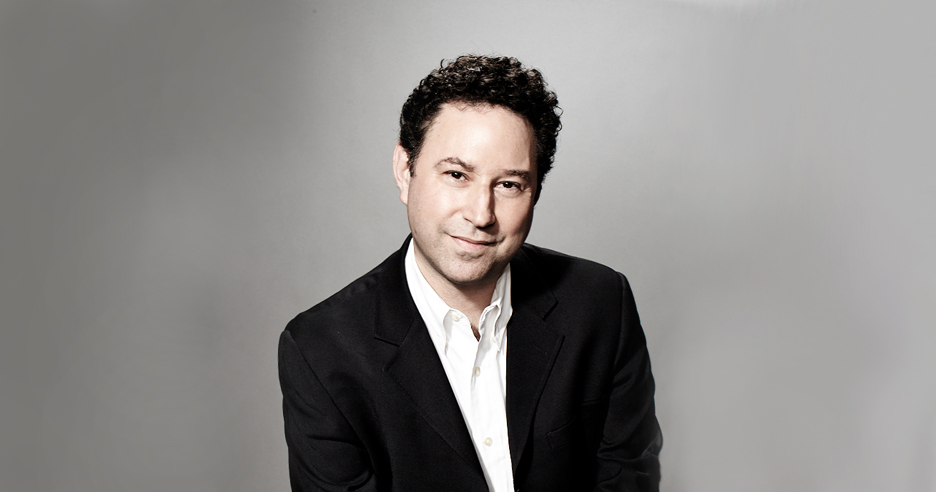 Experience an evening with nine-time Grammy winning artist, Sheryl Crow. Her ten studio albums have sold 35 million copies worldwide; seven of them charted in the Top 10 and five were certified for Multi-Platinum sales. In addition to such No. 1 hits as "All I Wanna Do," "Soak Up the Sun" and "The First Cut Is the Deepest," Crow has had 40 singles in the Billboard Hot 100, Adult Top 40, Adult Contemporary, Mainstream Top 40 and Hot Country Songs charts, with more No. 1 singles in the Triple A listings than any other female artist. Many artists have collaborated with her on special projects, including The Rolling Stones, Eric Clapton, Smokey Robinson, Willie Nelson and Tony Bennett.
During this exclusive event, Sheryl will talk with Alan Light, American music journalist, author, and the host of the daily music talk show "Debatable" on SiriusXM.  Light, the former editor-in-chief of VIBE and SPIN magazines, a former senior writer at Rolling Stone, and a frequent contributor to publications including the New York Times, the Wall Street Journal, and Esquire will discuss Sheryl's career. Sheryl will then treat participants to a couple of her favorite songs. To end the evening, Alan will lead Cardmembers through a Q&A of preselected questions from the audience.
Sheryl Crow is many things, but at the core, she remains a creative spirit channeling her talents into music that lifts people up, brings them together, and speaks to the truths on the horizon. Twenty-five years after winning her first Grammy, as well as Record of the Year and Best Female Pop Vocal Performance for "All I Wanna Do," the Kennett, Missouri-born guitarist/vocalist/creative thought about all she'd done, the places she'd been, the lives that'd touched hers – and saw the rich tapestry her journey had become. In 2019, Crow released her critically acclaimed album THREADS via The Valory Music Co., a collection of collaborations made with and in tribute to artists with whom Crow has musical connections. And in turn, she seeks to inspire people through her music and songs, especially the younger generation. With new relevancy ahead of the 2020 election, Crow offers a rousing, reimagined take on her 2012 B-side, "Woman in The White House". 
Please note: This event is available nationwide with the gift box shipped to Cardmember's provided delivery address. By purchasing this event, you agree that we can share your contact information with the vendor to ensure delivery of your gift box. The vendor has agreed not to share your information with others or to use it for vendor's own marketing. You will receive a detailed confirmation letter and additional event information via email. This virtual event will take place on Zoom. Logging on with a cellphone is not recommended for this event. Specific log-in instructions for Zoom will be sent via email four (4) days prior to your event.
Experience Includes
Moderated conversation
Hosted Q&A with Cardmembers. Questions will be collected from Cardmembers after purchase in advance of the event
Live acoustic performance of two songs
1 gift box which includes 1 THREADS vinyl LP and 1 Nashville snack box, shipped to Cardmembers prior to the event
Tentative Event Schedule

| | |
| --- | --- |
| 6:45 PM - 7:00 PM ET  | Guests log-on to Zoom |
| 7:00 PM - 7:05 PM ET  | Welcome and introduction |
| 7:05 PM - 7:35 PM ET  | Moderated conversation with Sheryl Crow, followed by a two-song acoustic performance |
| 7:35 PM - 8:00 PM ET  | Hosted Q&A |
Please note: All times are Eastern. Schedule subject to change. The event begins promptly at 7:00 PM.
Event Location
Virtual Experience via Zoom

Virtual Experience, Zoom