Rajat Parr and Secrets of Wine
Culinary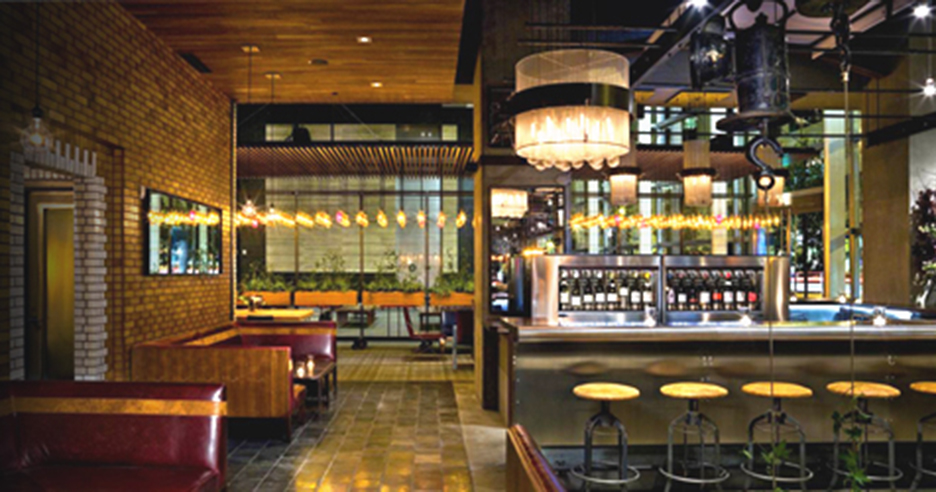 Cardmembers will spend the evening with Rajat Parr enjoying a sampling of amazing wines while Raj leads the way in the relaxed setting of RN74. Raj will bring you closer to the wines as he shares his stories and secrets to finding great wine at any price. You'll leave with a deeper appreciation for the layers within the tastes of the wines Raj selects.
RN74 is a San Francisco urban wine bar and restaurant by Michael Mina, Rajat Parr and Jason Berthold that offers a unique food and wine experience, built around a world-class wine list and creative, modern, but simple interpretations of regional French cuisine. To enhance your experience, wines will be accompanied by hors d'oeurves from the RN74 menu.

Though food was Rajat Parr's first love, wine is his great passion. Parr brings to life the RN74 wine list, which was a Wine Spectator 2010 Grand Award of Excellence winner.
This event will include:
Signed List (descriptions) of Selected Wines
Passed hors d'oeuvres
Sampling of six unique wines
Photo opportunities with Rajat Parr
Dessert Offer for dinner booking at RN74
Event Location
RN74
301 Mission St.
San Francisco, CA 94105