Chef Evan Funke Hosts a Private Dinner at Mother Wolf
Culinary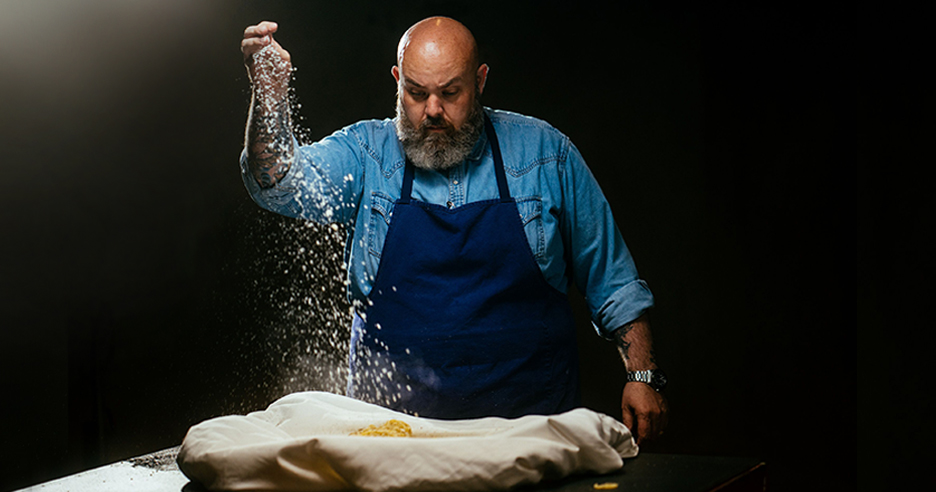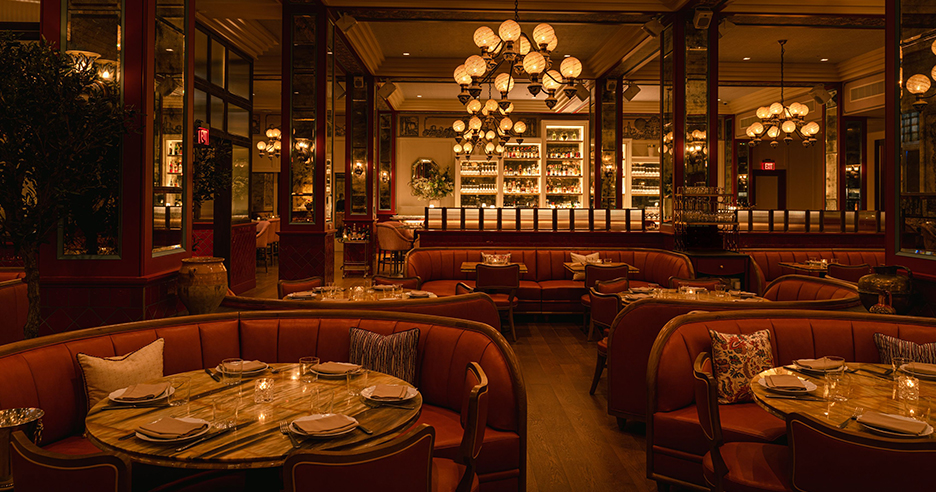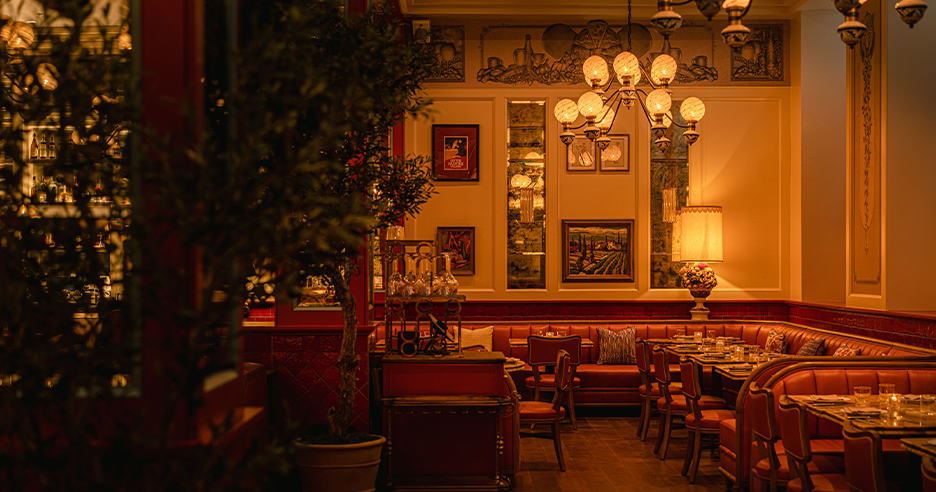 *Please use a desktop browser to purchase packages online. Users on a mobile device or tablet will be directed to our call center and may experience wait times.*
COVID CONSIDERATIONS
Please be assured that the health and safety of our guests is paramount to us. We will follow all Venue COVID-19 guidelines at the time of the event, and will ask the same of our guests. Safety protocols may be posted by the venue leading up to the event. Chase, United & the Event Partners cannot guarantee that attendees will not be exposed to or contract COVID-19 while attending the event. By attending, cardmembers and their guests assume this risk and agree to release and hold Chase, United & the Event Partners harmless from any cause of action relating to exposure or contraction of COVID-19 arising out of your attendance at the event.
Two-time James Beard-nominated chef, Evan Funke, will host Cardmembers for a special evening at his new Roman-Italian restaurant, Mother Wolf, in Los Angeles. 
The evening will begin with a private reception of cocktails and hors d'oeuvres, while the Mother Wolf team leads a demonstration on how to make a perfect Roman tonda-style pizza where guests will learn tips and tricks along the way.
Following the reception, Cardmembers will enjoy a four-course seated dinner filled with some of Mother Wolf's Roman classic menu items accompanied by wine pairings. Chef will share the inspiration behind the menu he specially curated for the evening and highlight some of his favorite dishes. In addition, guests will get a unique opportunity to ask Chef questions about his inspiration, his culinary career and more.
As a memento from this one-of-a-kind event, each guest will receive a curated gift bag featuring Roman specialty items. 
Chef Evan Funke's latest venture, Mother Wolf, pays tribute to Rome's mythological origin story of Remus, Romulus and the Lupa Capitolina. Mother Wolf is located in the Citizen News Building on Wilcox Avenue in Hollywood. The restaurant is a sprawling 8,600 square feet, with an open kitchen accounting for just over 3,000 sq ft of that space that is well appointed and designed for speed and accuracy. The dining room seats 150; there are 42 seats in the bar area with 12 additional at the bar; and 8 seats at the pizza bar.
Chef Evan Funke is a steward of Italian cooking traditions and culture. With Rome as the singular focus for Mother Wolf, Funke's rich and soulful cooking is a mosaic of the ancient, pastoral and urban culinary heritage of la cucina Romana. In partnership with Ten Five Hospitality, Funke looks to create an illustrious dining experience through outstanding hospitality, combined with remarkable gastronomy and a thoughtfully curated Italian wine cellar. The menu at Mother Wolf echoes themes of shepherds, popes, farmers and artisans through wafer-thin wood fired pizzas, hyper-seasonal antipasti and the traditional handmade pastas for which Funke is renowned. 
Experience Includes
Cocktail and hors d'oeuvres reception
Pizza making demonstration
Q&A with Chef Evan Funke
Four-course seated dinner with wine pairings
Custom gift bag
Tentative Event Schedule

| | |
| --- | --- |
| 6:00 PM         | Guests arrive, check-in at Mother Wolf |
| 6:00-7:00 PM | Cocktail and Hors d'oeuvres Reception |
| 7:00-9:00 PM | Seated Dinner |
| 9:00 PM         | Guests Depart; Gift bags distributed |
Please note: All times are Pacific time. Schedule subject to change. The event begins promptly at 6:00pm PT.
Event Location
Mother Wolf
1545 Wilcox Ave
Los Angeles, CA 90028