Join Chef Frank Bonanno at Mizuna featuring a Hamachi Experience and Nine-Course Tasting Menu
Culinary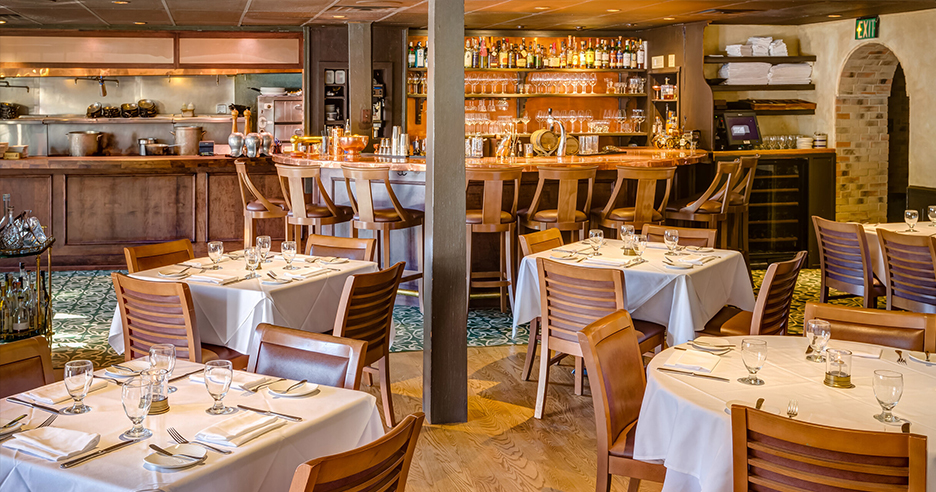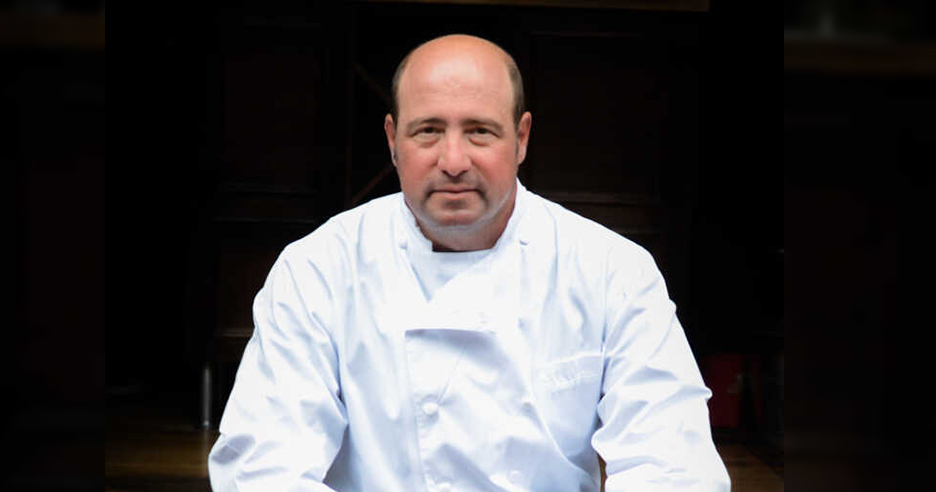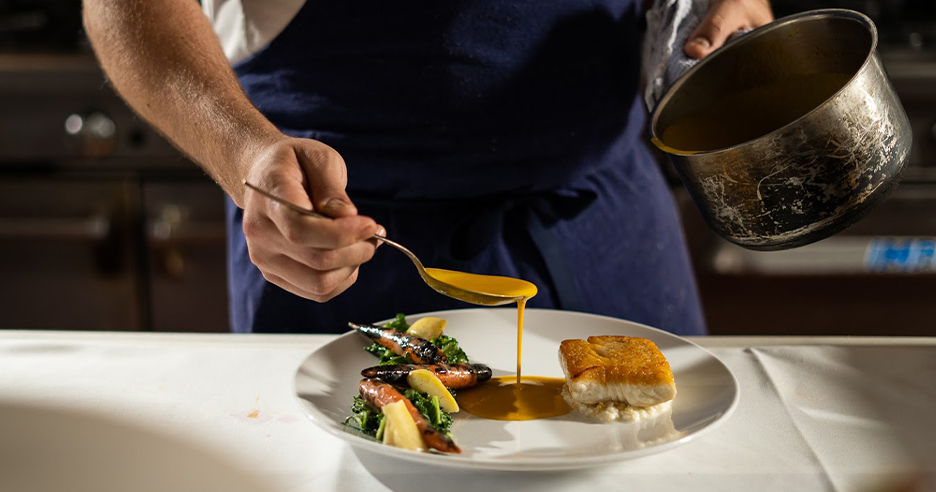 *Please use a desktop browser to purchase packages online. Users on a mobile device or tablet will be directed to our call center and may experience long wait times.*
Join us for an experience at Mizuna, Bonanno Concepts' flagship restaurant, with Chef Frank Bonanno on Thursday, January 26
th
.
Experience Includes:
Welcome specialty cocktail
Nine-course dinner tasting menu with reserve wine pairings
Immersive Hamachi appetizer demo by Chef Frank Bonanno
Cardmembers will be greeted with a welcome cocktail, followed by a Hamachi demonstration by Chef Frank Bonanno. In a true farm-to-table sustainable fashion, this immersive experience will showcase Chef Bonnano's Japanese sushi knife skills, resulting in a unique Hamachi appetizer that will be served directly to guests.
After the demonstration, guests will be served an elegant nine-course tasting menu with premium ingredients. Simultaneously, the in-house sommelier will present a perfectly selected wine pairing from their reserve collection and explain exactly how the wine complements each dish. Following dessert, guests will leave with a giftbag filled with items inspired by their dining experience at Mizuna.
At Mizuna, Chef Bonanno's philosophy is to let the food speak for itself – beginning with using the freshest ingredients available. From there, chefs are given wide creative berth – monthly changes to the menu emboldens outside the box thinking bolstered by foundational knowledge rooted in science and epicuria. Within the kitchens and dining spaces at Mizuna there exists an environment where skilled cooks are encouraged to stretch the limits of their palates and broaden their understanding of local and exotic ingredients. Subsequently, the result is consistently remarkable food, uniquely curated in one part artist's studio, part culinary think-tank, and part food laboratory.
Chef Frank Bonanno found his passion early, cooking or working in restaurants most of his life. The aroma of pastries and pastas from his Sicilian grandmother permeated Bonanno's New Jersey home where he and his mother tried out Julia Child recipes on the family. On weekends, his parents would take him to explore unusual restaurants tucked into the corners in New York City. Bonanno has imbued Denver with the spirit of those experiences through a slew of award-winning restaurants—Mizuna, Luca, Osteria Marco, Bones, Lou's Food Bar, Russell's Smokehouse, Wednesday's Pie, Salt & Grinder—and of late two spectacular bars—Green Russell and Vesper Lounge. In short, he has shaped the Denver culinary scene as it exists today. Bonanno is inspired by classic French techniques, but also by the simplicity of the type of food found in the best American restaurants. He likes to offer clean flavors that enhance the freshest, finest ingredients.
COVID CONSIDERATIONS
Please be assured that the health and safety of our guests is paramount to us. We will follow all venue COVID-19 guidelines at the time of the event and will ask the same of our guests. Safety protocols may be posted by the venue leading up to the event. Chase, United & the Event Partners cannot guarantee that attendees will not be exposed to or contract COVID-19 while attending the event. By attending, cardmembers and their guests assume this risk and agree to release and hold Chase, United & the Event Partners harmless from any cause of action relating to exposure or contraction of COVID-19 arising out of your attendance at the event.
Tentative Event Schedule

| | |
| --- | --- |
| 6:30 PM | Guests check-in with welcome cocktails |
| 7:00 PM | Guests are seated; Hamachi Demo begins |
| 7:30 PM | Nine-course dinner tasting menu led by Chef Frank Bonanno and in-house sommelier |
| 9:30 PM | Gift bags distributed; guests depart |
Please note: All times are Mountain time. Schedule subject to change. The event begins promptly at 6:30PM MT.
Event Location
Mizuna
225 East 7th Avenue
Denver, CO 80203