Michelin Two-Star Dining with Chef Dominique Crenn
Culinary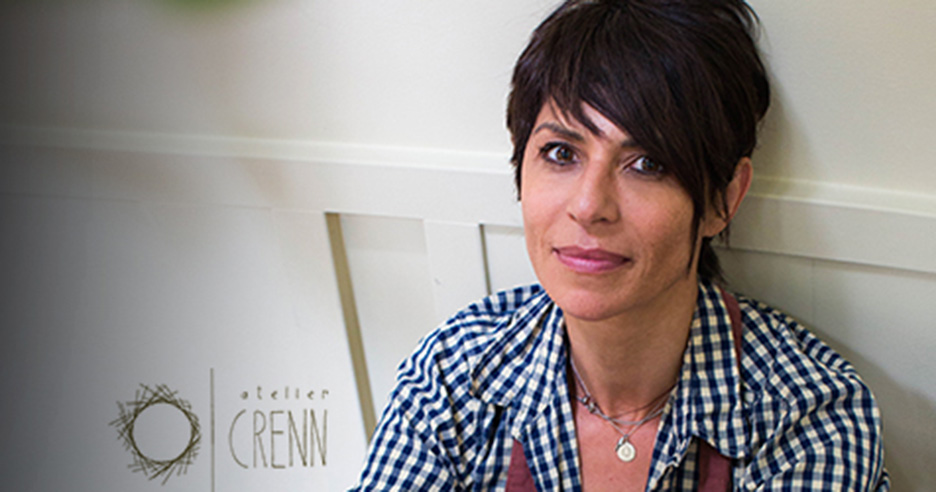 Join Chef Dominique Crenn, for a poetic culinary evening in San Francisco at Atelier Crenn. As the first and only female chef to be awarded two Michelin stars, Chef Crenn is known for an innovative and intensely personal style of cooking offering a modern take on fine French cuisine where artistry is at the forefront. Her poetry brings the descriptions of the tasting menus off the pages and into her food.
Your private evening will begin in Atelier Crenn's quaint garden room for an interactive demonstration. Chef Crenn will be joined by Pastry Chef Juan Contreras as guests roll their sleeves up to learn how to make a savory and sweet item. From the garden room you will join Domnique for a champagne toast in the restaurant's newly renovated kitchen. Then guests will be seated in the intimate dining room for a specially created 7-course tasting menu. Atelier Crenn's Sommelier Ian Burrows will pair select courses with wines to highlight the seasonal flavors of each dish. Throughout the evening Dominique will share her story, poetry and take photos with guests.
Located in the Cow Hollow neighborhood, your memorable evening at Atelier Crenn, will celebrate the artistry of Chef Crenn with the Bay Area's seasonal cuisine.
Experience Includes:
Private Interactive Demonstration with Chef Dominique Crenn
Kitchen Tour and Champagne Toast
7-Course Tasting Menu with Paired Wines
Photos with Chef Crenn
Event Dates:
February 9, 2014
Event Schedule:
5:30 PM Interactive Demonstration with Chef Crenn
6:30 PM Champagne Reception
7:00 PM 7-course Tasting Dinner
10:00 PM Dinner Ends
Event Location
NO VENUE

San Francisco, CA 00000