Join Top Chef Master Monica Pope at the Chase United VIP Lounge in the Houston Galleria
Culinary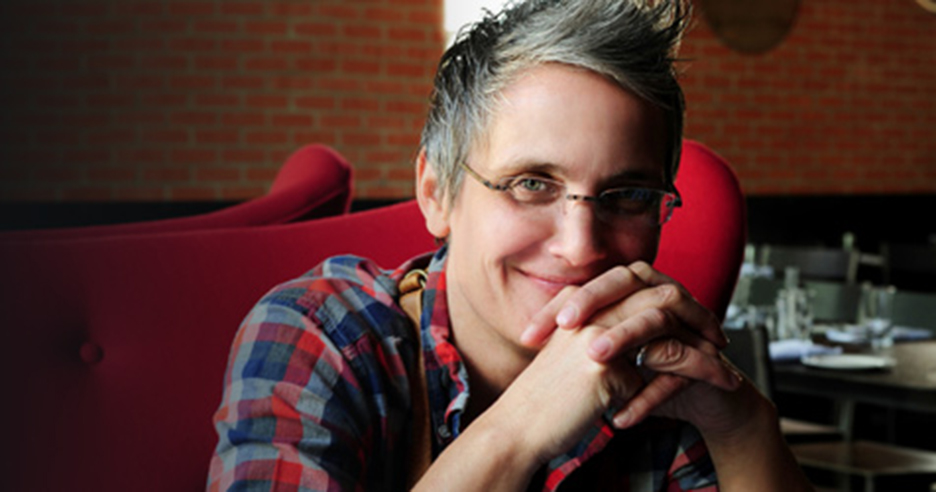 Considered one of the county's most ingenious restaurateurs and a pioneer in the food movement, Chef Pope will offer a casual demonstration and share insights to the culinary story of Houston. Cardmembers will visit with Monica as she shares culinary and entertaining tips for a more relaxed holiday season. Savor some of her favorite recipes and ask questions as she puts the finishing touches on a sampling for all to enjoy.
Monica, after many successful years with her popular restaurant t'afia, has now reinvented her brand with Sparrow Bar + Cook shop – at the same location. Chef Pope will bring her always energetic approach of tastes and style to the Chase United VIP Lounge at the Houston Galleria. It will be a fun, light hearted journey into the world of a celebrated chef who believes that we should eat where our food lives.
This special evening includes an assortment of beer, wine, holiday cocktails and hors d'oeuvres reception with desserts. As an added bonus Cardmembers will leave with a special take home gift and have opportunities to take photos with Chef Pope.
As a Cardmember, you are eligible to take advantage of this exclusive ticket opportunity. Call 1-888-710-8256 now to RSVP.
Chase United VIP Lounge
From November 23 – December 24 the Chase United VIP Lounge is open at the Houston Galleria, available exclusively to Chase United Cardmembers. Just show your Chase United Credit Card whenever you need a break from shopping and you're free to take advantage of a range of complimentary amenities including:
Food and Beverages
Gift Wrapping
Coat and Bag Check
Wi-Fi
Phone Charging
Flat Screen TVs
Restroom
Café Seating
The Chase United VIP Lounge is located on the top level by the Westin Oaks entrance and is open daily from 11:00 a.m. until mall closing except during Inside Access Events. See ChaseVIPLounge.com for more information.
Event Date and Time: December 17th 7:00 PM – 9:00 PM
7:30 PM Casual Demonstration and Conversation with Chef
Event Location: Chase United VIP Lounge: Houston Galleria
Price: $50 per person (All proceeds will benefit Hurricane Sandy Relief efforts)
Event Capacity: 90
*Limit two tickets per reservation, one VIP Lounge Event reservation per household.
Event Location
Chase United VIP Lounge: Houston Galleria
5085 Westheimer Road
Houston, TX 77056