Join Hank Haney at Trump National Westchester, NY
Sports & Leisure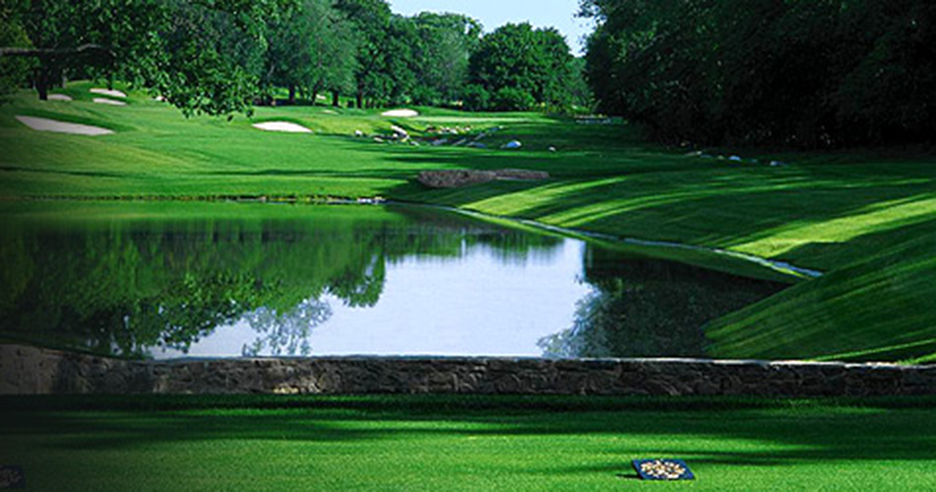 Your golf experience will begin with a welcome breakfast where you will meet other players in your foursome. Following breakfast, groups will head outto the driving range for warm-up and a clinic demonstration with Hank. During the clinic Hank will share the same legendary golf insight that he has offered the world's greatest professional and celebrity golfers. Following the clinic, golfers will play 18 holes at Trump National Westchester!
Trump National Golf Club –Westchester, NY
Trump National Golf Club Westchester is among the most highly regarded in the state of New York and the sensational clubhouse provides the ultimate setting for golf and relaxation. Located just 30 minutes from Manhattan in theheart of Westchester County, award winning services and exceptional facilities are the hallmarks of a club that lends itself to today's families and to future generations – all sharing a common passion for the game of golf and a love ofthis scenic countryside.
During your round Hank will move between foursomes on the course to offer key tips for a great game. After the round, Hank will join everyone for a relaxing cocktail reception and recap of the day. Hank will mix and mingle with players, share his stories, be available for photos, and finish with Q&A. Each player will leave with a pre-signed copy of Hank's recent book; The Big Miss!
As an added bonus, following your personal golf experience with HankHaney, you can choose to have your swing evaluated by one of Hank's certified instructors via his state of the art online mobile lesson platform. Details will be provided for you at the event!
Experience will include:
Green Fees and Golf Cart
Hank Haney clinic Demonstration
Golf tips from Hank Haney
Post-Round Reception at Clubhouse
Question and answer session with Hank Haney
Pre-Signed book; The Big Miss
Post-Event - "Hank Haney On-Line Swing Analysis"
Individual and candid photos with Hank Haney
Prizes for top 4 foursomes (scramble/best ball)
Prizes for Longest Drive, Closest to Pin and Longest Put
Event Dates:
Monday – May 13, 2013
Event Location:
339 Pine Road, Briarcliff Manor, NY 10510
Event Schedule:
9:00am Check-In and Welcome Breakfast
10:30am Hank Haney Demonstration Clinic
12:00pm Golf (Shotgun Start)
5:30-6:30pm Clubhouse Reception
* Times are subject to change - exact times will be indicated in your confirmation letter.
Note: Rental clubs are not included in this package. A detailed itinerary will be provided to cardmembers who purchase the package. Schedule is subject to modification. Please note this event is not an autograph session. If time permits signing of autographs will be considered. Any minors playing must be accompanied by a legal guardian/adult who has purchased the package and is fully participating.
Hotel Accommodations not Included:
Price does not include hotel accommodations.
Event Location
Trump National Golf Club
339 Pine Road
New York, NY 10510