Join Football Great Joe Namath in New York City for Two Jets Events in One Weekend
Sports & Leisure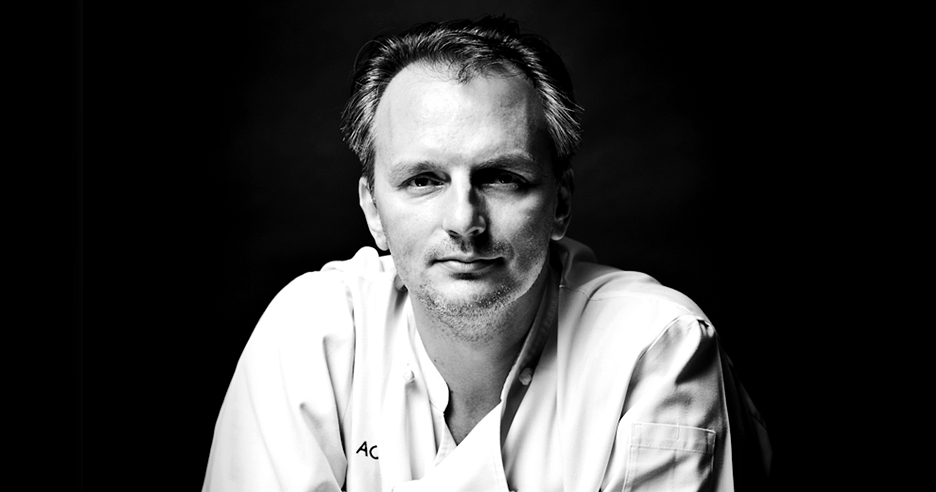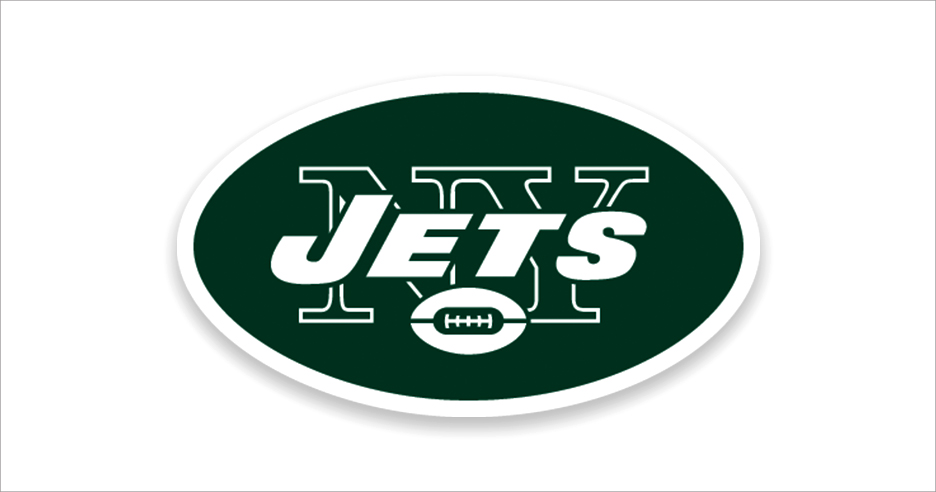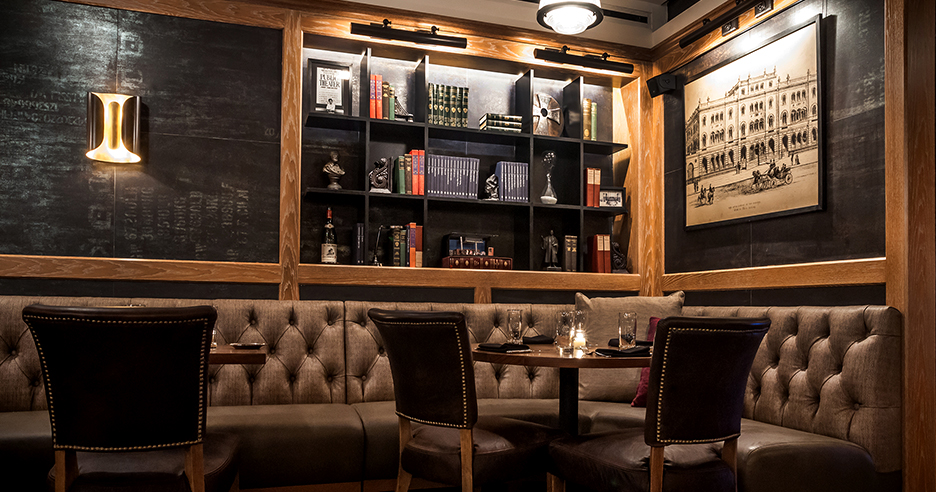 Join Champion Quarterback Joe Namath at two events taking place in New York City. Meet Joe on Friday evening during a private dinner reception at Chef Andrew Carmellini's restaurant, The Library located inside The Public Theater.
Chef Carmellini will kick off the event with a great menu of signature items offered in a walk-around format. Then guests will have an opportunity to hear first-hand from football great Joe Namath during a casual question and answer session. Joe will take photos with guests and share stories about his career on and off the field.
Your Jets experience continues on Saturday at Jets + Chefs: The Ultimate Tailgate! Join Joe and hundreds of other die-hards Jets fans at this fun outdoor tailgate blow out taking place at Pier 92. Mingle with football stars, see grilling demonstrations and grab a sampling of game-day foods.
Tickets and access information for Jets + Chefs: The Ultimate Tailgate will be provided to guests upon registration Friday night at the private event.
Experience Includes
Friday - October 16
6:30 - 10:00 PM
Private walk-around dinner reception with beer & wine
Question & answer session and photo with Joe Namath
Pre-signed Joe Namath memento
Saturday - October 17
12:00 - 3:00 PM
General Admission ticket to Jets + Chefs: The Ultimate Tailgate event
Event Location
The Library at The Public Theater
Mezzanine Level
425 Lafayette Street (at Astor Place)
New York, NY 10003