In the Studio with Brian Wilson at Capitol Studios Hollywood for a Playback Session of the "Pet Sounds" Album!
Arts & Entertainment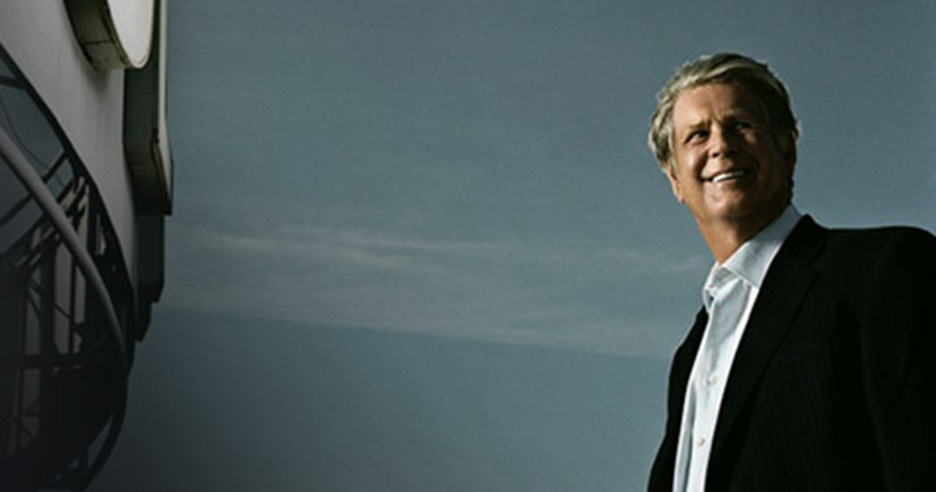 Brian Wilson is one of popular music's most deeply revered figures. He is the main creative force behind many cherished recordings in rock history and one of the most influential composers of the last century. He earned nine consecutive "gold" albums that featured such classics as "Surfer Girl," "In My Room," "I Get Around," "Don't Worry Baby," "God Only Knows," "Help Me Rhonda," and "California Girls..." just to name a few. Throughout his career, Brian has received numerous honors, including Grammy awards, being inducted into The Rock and Roll Hall of Fame as a founding member of the Beach Boys, and the Kennedy Center Honors.
You will meet Brian at Capitol Studios during a wine and hors d'oeuvres reception and then join him for a Playback Session of the album "Pet Sounds." Your session will take place in Studio A, in the iconic Capitol Records Tower, which was the home of the Beach Boys when Pet Sounds was originally released. In Studio A Brian will share his stories and insights about the recording. Following the Playback Session Brian will perform his iconic song "God Only Knows," and talk about his fascinating career and the motivation behind his work and artistry during an interview session. Guests will also have an opportunity to take photos with this international music legend.
Since its completion in 1956, Capitol Studios* has been a staple of the recording industry. Iconic artists such as Frank Sinatra, Nat King Cole and The Beach Boys first gave life to its rooms and to this day, major icons of popular music continue in their wake. For over half a century Capitol Studios has been renowned for its commitment to sonic integrity and for cultivating an environment of creativity and energy. The history within the walls of this famous Hollywood landmark continues to be brought to life every day.
*Capitol, Capitol Studios and the image of the Capitol Records Building are trademarks of Capitol Records, LLC. Used under license.
Experience Includes:
Wine and hors d'oeuvres Reception
"Playback Session" of the "Pet Sounds" Album and Select Tracks from Brian's Brand New Capitol Records Album
Photos with Brian Wilson
Pre-signed Brian Wilson Memento
Complimentary Parking
Please note: This is not an autograph session.
Event Date:
Monday - October 6, 2014
Event Schedule*:
6:30 PM – 9:30 PM
*Schedule is subject to change.
Event Location
NO VENUE

Los Angeles, CA 00000