In The Huddle with Dan Marino
Sports & Leisure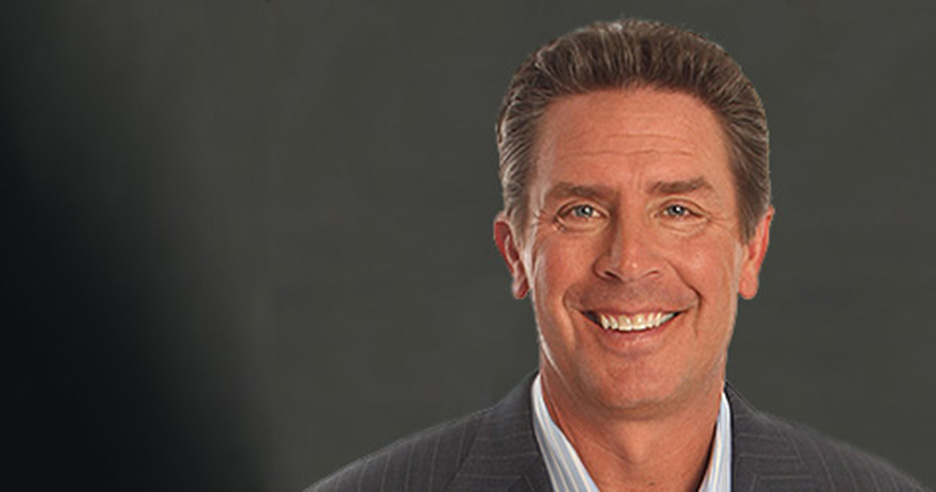 On Friday, meet football legend Dan Marino when he visits the Chase United VIP Lounge for a little football talk, question and answer session, and photos. Just being in the room with this football great will inspire you.
Package Includes:
Casual Question and Answer session with Dan Marino
Photos with the Dan Marino
Pre-autographed item
Light Bites and beverages
Date & Time:
Friday January 31 - 1:00 PM – 3:00 PM
Location:
Chase VIP Lounge Located at Guy's American Kitchen and Bar
220 West 44th St. (between Seventh and Eighth Avenues)
Each guest will receive a pre-autographed item. No other autograph requests will be honored. Note: All guests must be prepared to pass through Security and will be subject to a bag search and metal detection. Please plan to arrive at least 15 minutes before your reservation time.
Event Location
Chase VIP Lounge Located at Guy's American Kitchen and Bar
220 West 44th St.
New York, NY 10036