Hank Haney World Class Coaching and Golf at Redstone
Sports & Leisure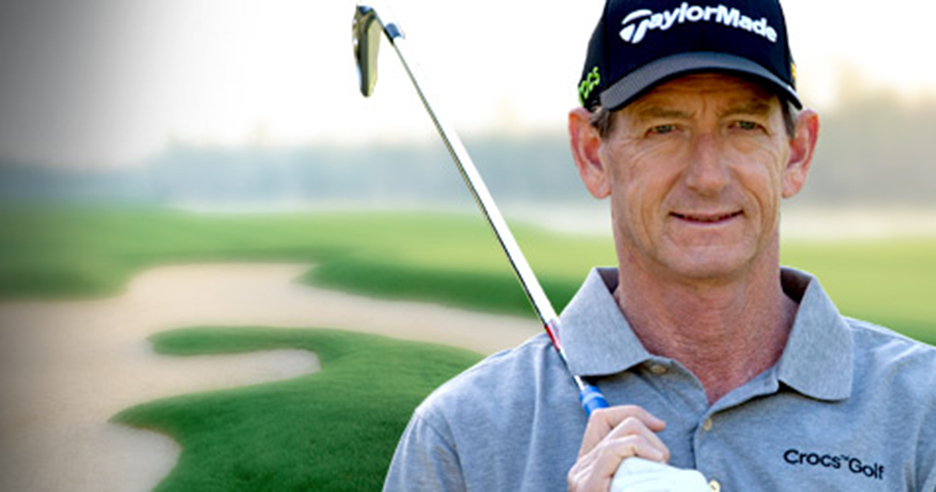 Your golf experience will begin with a welcome brunch where you will meet other players in your foursome. Following brunch, groups will head out to the driving range for a warm-up clinic with Hank. During the clinic Hank will provide the same legendary golf insight that he has shared with the world's greatest professional and celebrity golfers.

Golfers will play 18 holes at Redstone Golf Club Tournament Course, one of only eleven public courses across the country that hosts a PGA Tour event. Redstone Golf Club is situated on 900 acres of Cypress, Live Oak, and Pine trees and was created by renowned designers, Rees Jones and David Toms.
During the round Hank will move between foursomes on the course to offer key tips for a great game. After the round Hank will join everyone for a relaxing cocktail reception and recap of the day. Hank will mix and mingle with cardmembers, share his stories, be available for photos, and finish with Q&A. Each guest will leave with two pre-signed books: Hank Haney's Essentials of the Swing, and his highly anticipated new book, The Big Miss!
This exclusive experience will not only take advantage of the professional expertise of one of the best known coaches in the world; Cardmembers will also play a truly great PGA Tournament course that has challenged many of the game's greatest players year after year.
As an added bonus, in the weeks prior to your golf experience with Hank, you can choose to have your swing evaluated by one of Hank's certified instructors via his state of the art mobile lesson platform. It's easy – submit a brief video of your swing (at least three weeks before the event) and a certified Hank Haney Instructor will email a detailed analysis of your swing and a plan to improve!
The experience will include:
Golf Instruction from Hank Haney
Pre-Game Hank Haney Clinic at Redstone's Driving Range
Green Fees, Cart, Range Balls, Cart Coolers, and Forecaddie
Welcome Brunch at Redstone's Clubhouse
Post-Round Reception at Redstone Golf Club
Question and Answer Session with Hank Haney
Two Signed Books; The Big Miss and Essentials of The Swing
Pre-Event "Hank Haney On-Line Swing Analysis"
Individual and Candid Photos with Hank Haney
Event Date:
Friday, May 18, 2012
Event Schedule*:
10:30 AM: Check-In and Registration
11:00 AM: Welcome Brunch
12:00 PM: Hank Haney Clinic
1:30 PM: Golf (Shotgun Start)
5:30-7:30PM: Clubhouse Reception
* A detailed itinerary will be provided to cardmembers who purchase the package. Schedule is subject to modification. Please note this event is not an autograph session. If time permits signing of autographs will be considered. Any minors playing must be accompanied by a legal guardian/adult who has purchased the package and is fully participating.
Event Location:
Redstone Golf Club
Tournament Course
5860 Wilson Road - Humble, Texas 77396
(Approximately 15 minutes from IAH)
Event Location
Redstone Golf Club Tournament Course
5860 Wilson Road
Humble, TX 77396