Discover Italy Wine Tasting
Culinary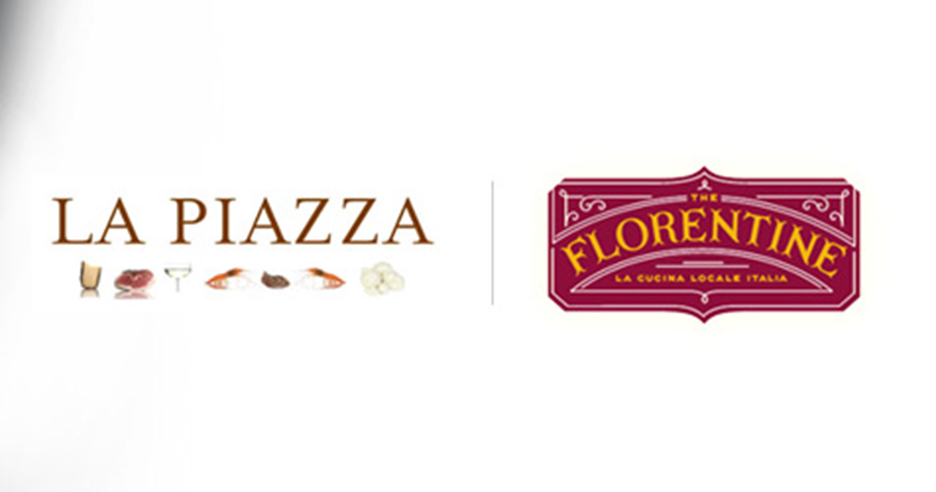 You are invited to explore over forty Italian wines and meet Italy's finest winemakers during Frederick Wildman's "IL GIRO: Discover Italy Tour" when it makes stops in NY and Chicago. Importers of fine wines and spirits since 1934, Wildman will offer an exclusive two hour experience for Inside Access participants. Choose which city you would like to attend for unique access to this traditionally trade only event.
Your evening will begin with a group introduction by Wildman's Fine Wine Ambassador, Martin Sinkoff, who will share highlights of the wines, the winemakers, and tips on what to look for during your walk around tasting. Cardmembers will experience the best wines from the regions of Veneto, Piedmont, Tuscany and Southern Italy as well as an opportunity to discuss the selections with the winemakers and their representatives. You won't want to miss this evening to explore wines from across Italy including; Nino Negri, Castello Monaci and Fattorie Melini.* Each sampling will bring you closer to discovering the various wine nuances Italy has to offer. A tasting notes booklet will be provided to help guide your evening. Select wines will be specially priced and made available for order placement during the event. To enhance your Italian wine experience, a selection of regional Italian specialty foods will accompany the wines.
Events will take place at iconic hot spots; In New York - La Piazza in EATALY, the largest artisanal Italian food and wine marketplace in the world, and in Chicago you will enjoy The Florentine known for its elegant yet accessible interpretation of seasonal Italian cuisine.
*Complete wine list includes: Nino Negri / Tenuta Rapitala / Castello Monaci / Re Manfredi / Fattorie Melini / Cavicchioli / Santi / Ca' Bianca / Conti Formentini / Abbona / La Scolca / Le Ragose / Pellegrino (Passito/Moscato) / Le Chiuse / Marchesi de Barolo and is subject to change.
Your event will include these elements:
Group introduction by Frederick Wildman's Fine Wine Ambassador, Martin Sinkoff
Meet and greet winemakers and their representatives
Tasting notes booklet and wine descriptions
Italian light bites
Sampling opportunity of over 40 wines
Opportunity to place orders for select wines at a discounted price. (Wines may be picked up at local retailer or shipped as allowed by law).
Take Home gift – Single Bottle Wine tote bag
Event Date:
New York City: May 10th, 2012 - SOLD OUT
Chicago: May 11th, 2012
Event Time: 5:30 – 7:30 PM
Event Location:
New York City:
La Piazza at EATALY
200 5th Ave
New York, NY 10010
Chicago:
The Florentine
Inside the JW Marriott
151 West Adams
Chicago, IL 60604
Event Location
NO VENUE

New York, NY 00000