Dinner with Chef Graham Elliot
Culinary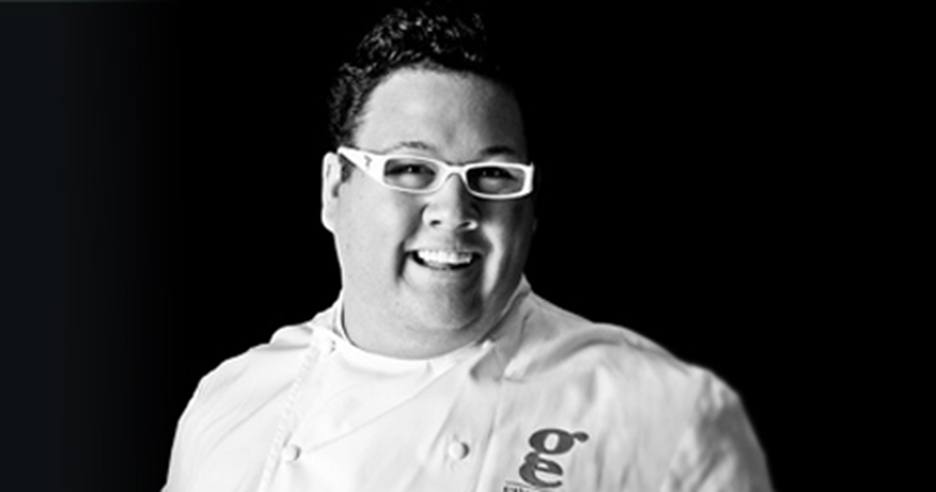 For this entertaining evening of food, fun and music, Cardmembers will join the Chef at his restaurant, "Graham Elliot." Starting with passed bites and then a sit-down meal where each course will be inspired by a favorite song to accompany the experience.
Chef Graham will present each course and explain the "inspiration" for the food and wine selections. As Graham's amazing dishes will excite the taste buds, his "pairings" of music and dishes will lift the experience to a new level.
Named in 2004 as Food & Wine Magazine's Best New Chef and winner of three James Beard award nominations, Chef Graham has since gone on to open Graham Elliot and Grahamwich in Chicago, two restaurants that are quickly becoming landmarks!
Your event will include these elements:
Passed hors d'oeuvres
Explanations of each course by Graham Elliot
Wine and music pairings by Graham Elliot
A signed menu
Photo opportunities with Graham Elliot
A tour of Graham Elliot's kitchen
Event Location
Graham Elliot
217 W. Huron St. #1
Chicago, IL 60654