Dinner with Baseball Legend Roger Clemens at Katch 22 in Houston!
Sports & Leisure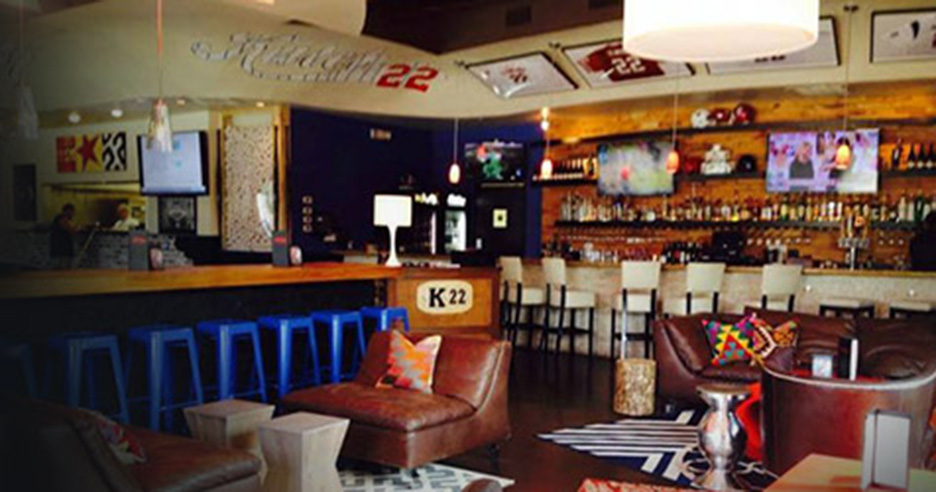 Roger Clemens played 24 seasons in Major League Baseball (MLB) for four teams - Houston, New York Yankees, Boston, and Toronto. Clemens was one of the most dominant pitchers in major league history, tallying 354 wins and the third-most strikeouts of all time. The eleven-time All-Star and two-time World Series champion also won seven Cy Young Awards, the most of any pitcher in MLB history.
Your evening will begin with a selection of passed hors d'oeuvres, followed by a delicious dinner of American Classics created by Roger Clemen's son, Executive Chef Kory Clemens! Throughout dinner, Roger will mingle with guests and then answer questions about his outstanding baseball career. Following the Q&A session, all guests will have the opportunity for a photo with "The Rocket" and receive a pre-signed memento to mark the occasion.
Please note: This is not an autograph session.
Experience Includes:
Reception with Passed Hors D'oeuvres
American Classics Dinner
Roger Clemens Q&A
Photo Opportunity with Roger
Pre-signed Roger Clemens Memento
Event Date: Wednesday – December 10, 2014
Event Schedule*: 6:30 PM – 9:30 PM
*Schedule is subject to change.
Event Location
700 Durham Dr

Houston, TX 77007