Chalk Talk Monday with Victor Cruz at the Chase United VIP Lounge in The Mall at Short Hills, NJ!
Sports & Leisure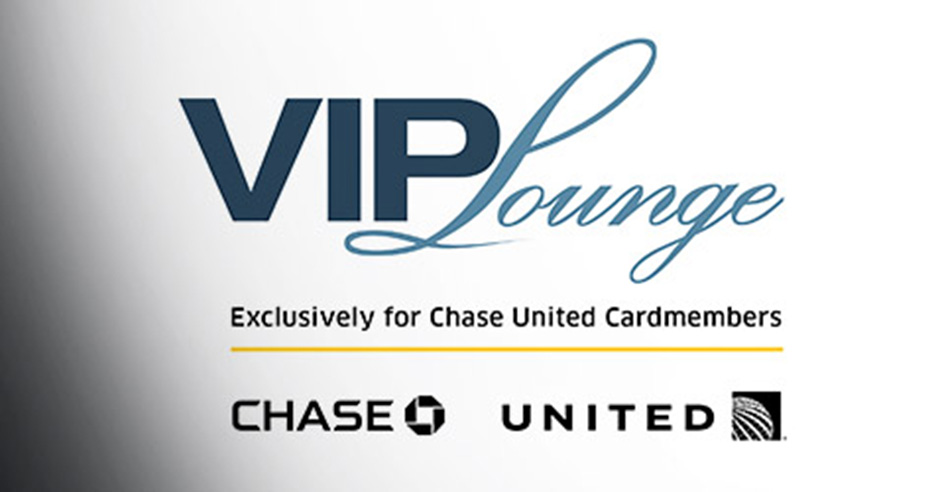 Join us at the VIP Lounge in The Mall at Short Hills, NJ to meet football champion Victor Cruz. Cruz currently plays for the New York Giants and helped lead them to a world championship victory in 2011 where he celebrated nearly every touchdown with his signature salsa dance. He'll be at the VIP lounge to meet with participating Cardmembers before and during Monday night's game between Atlanta and Green Bay.
Mr. Cruz will participate in an interactive "Chalk Talk," where football fans can ask him about his career, the current season, and Monday night's game while enjoying a football inspired menu. Guests will have an opportunity to meet Mr. Cruz, take photos with him, and ask questions during the televised game. You'll also take home a piece of autographed memorabilia.
From November 22 – December 24 the VIP Lounge is open at The Mall at Short Hills, NJ, available exclusively for Chase United Cardmembers. As a VIP Lounge guest, you're free to take advantage of a range of complimentary amenities including:
Snacks and Beverages
Gift Wrapping
Bag and Coat Check
Cafe Seating
Flat Screen TVs
Wi-Fi
The VIP Lounge is located on the first floor near Macy's and adjacent to Guest Services and is open daily from 11:00 a.m. until mall closing except during Inside Access Events.
Event Date: Monday - December 8, 2014
Time: 7:00pm – 9:00pm*
*Victor will appear at the event from 7:00-8:30pm
Event Location: The Chase United VIP Lounge
The Mall At Short Hills
1200 Morris Turnpike
Short Hills, NJ, 07078
Event Location
The Mall At Short Hills
1200 Morris Turnpike
Short Hills, NJ 07078