Chalk Talk Monday with former New York Giants Bart Oates, Jim Burt, Leonard Marshall and Ottis Anderson at the Chase United VIP Lounge in The Mall at Short Hills, NJ
Sports & Leisure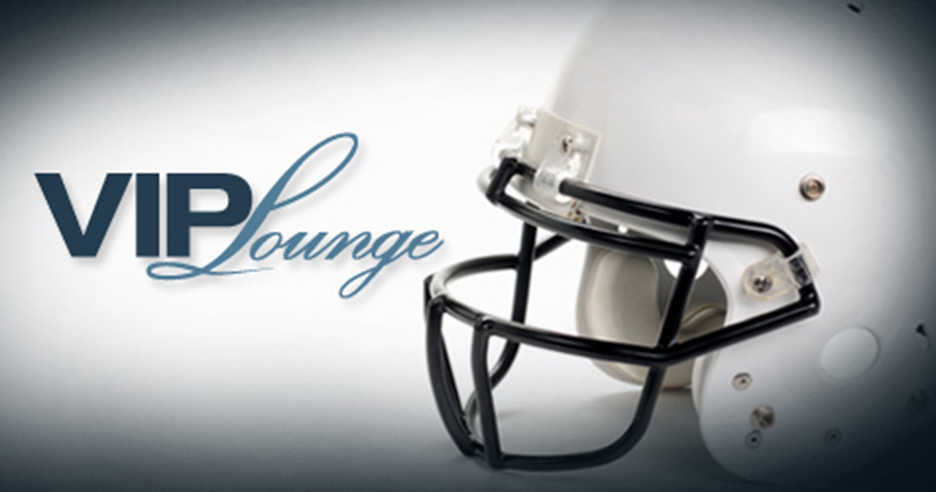 Join us at the Chase United VIP Lounge in The Mall at Short Hills, NJ to meet four New York Giants football greats:
Bart Oates, a five-time Pro Bowl selection at Center -played a total of 11 pro football seasons, winning three world championships.
Jim Burt, All-Pro Nose Tackle -played 11 seasons of pro football, and was a member of two world championship teams.
Ottis Anderson, All-Pro Running Back- Led the rushing attack for the 1986 and 1990 world championship football teams, and was named MVP of the 1990 championship game
Leonard Marshall, three time Pro Bowl Defensive Lineman. He earned the reputation as one of the most feared Defensive Lineman inthe league over 12 career seasons, contributing to 2 world championship efforts for the Giants.
These four New York Giants football greats will be at the VIP lounge to meet with participating cardmembers before and during Monday night's game between the New York Giants and Washington.
The players will participate in an interactive "Chalk Talk," where football fans can ask them about their careers, the current season and Monday night's game, all while enjoying a football inspired menu. Guests will also have an opportunity to take photos with the legends, and take home a piece of autographed memorabilia.
As a Cardmember, you are eligible to take advantage of this exclusive ticket opportunity. Call 1-888-710-8256 now to RSVP.
Chase United VIP Lounge
From November 23 – December 24 the Chase United VIP Lounge is open at The Mall at Short Hills, NJ, available exclusively to Chase United Cardmembers. Just show your Chase United Credit Card whenever you need a break and you're free to take advantage of a range of complimentary amenities including:
Food and Beverages
Gift Wrapping
Coat and Bag Check
Wi-Fi
Phone Charging
Flat Screen TVs
Restroom
Café Seating
The VIP Lounge is located on the 1st floor next to Bloomingdale's and is open daily from 11:00 a.m. until mall closing except during Inside Access Events. See ChaseVIPLounge.com for more information.
Event Date: December 3rd– 7:00-10:00 p.m.
Event Location: Chase United VIP Lounge - The Mall at Short Hills (Lounge located on the 1st floor near Bloomingdale's)
Price: $50 per person (All proceeds will benefit Hurricane Sandy Relief efforts)
Event Capacity: 90
*Limit two tickets per reservation, one VIP Lounge Event reservation per household
Event Location
Chase United VIP Lounge: The Mall at Short Hills, NJ
1200 Morris Turnpike
Short Hills, NJ 07078