Celebrate the Fourth of July in Washington, D.C. with Former White House Executive Chef Walter Scheib
Culinary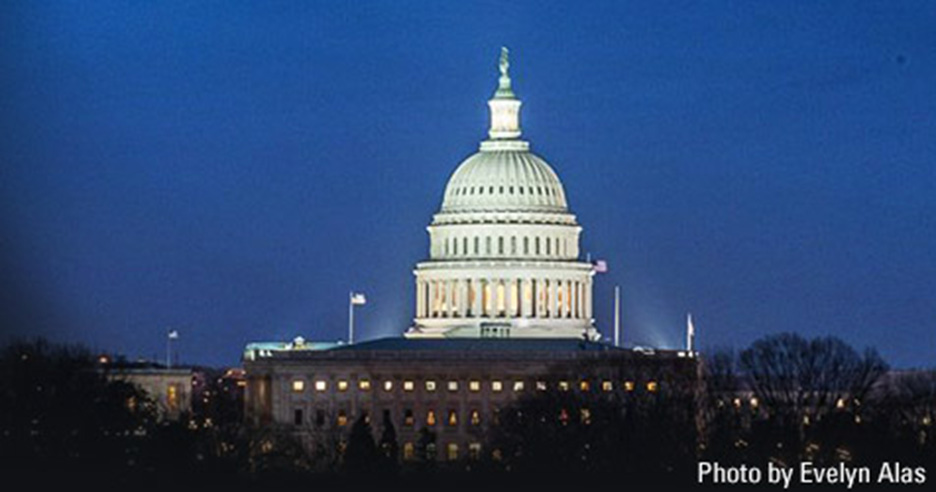 The Flying Bridge, Washington's newest and most distinctive rooftop venue, features spectacular views of the US Capitol, The Washington Monument, and Union Station.
Your memorable Inside Access evening with former White House Executive Chef Walter Scheib will begin with passed hors d'oeuvres and refreshing cocktails. Following the reception, you will be treated to a "Red, White, and Blue" themed buffet specially curated by Chef Walter with a selection of summer recipes as they were prepared for past presidents and official White House events.
Selected from over four-thousand applicants, Walter Scheib became the chef to America's chief executive and the First Family in 1994 and served eleven years. First Lady Hillary Clinton, who personally hired Chef Walter, was impressed by the comprehensive menu he had developed for the Greenbrier resort, and his highlighting of American cuisine. Once in the White House, Chef Walter oversaw and prepared thousands of recipes, from simple family meals to elaborate and formal State Dinners. In 2006, Chef Walter appeared on Iron Chef America alongside former White House Chef Patrice Olivon; the team won their battle against Chef Cat Cora.
During this 4th of July evening at The Flying Bridge, Chef Walter will host a fun activity for kids and engage guests with interesting and humorous anecdotes from his years in the White House. Chef will also be available for a Question & Answer and photo session. As a parting gift, each guest will receive a pre-signed copy of Chef Walter's book "White House Chef" which is part memoir and part cookbook.
Once the sun sets, you will have a great vantage point for the nation's spectacular fireworks displays and a virtual front row seat to the nation's July 4th concert as the televised event comes to life on large screen televisions with enhanced audio.
Experience Includes:
"Red, White, & Blue" Cocktail Reception and Dinner
Large Screen Viewing of the July 4th Nationally Televised Concert
Family-friendly activities, Question & Answer session, and photos with former White House Executive Chef Walter Scheib
View of Firework displays throughout the Washington, D.C. area
Pre-Signed Copy of "White House Chef"
Event Date:
Friday – July 4, 2014
Event Schedule:
6:00 PM Cocktail Reception and Kids Activity with Chef Walter Scheib
7:00 PM Stories and Question & Answer Session with Chef Walter Scheib
8:00 PM Dinner
9:15 PM Roof Top Fireworks Viewing
10:00 PM Event Concludes
Event Location:
The Flying Bridge
444 North Capitol Street, N.W.
The Hall of States
Washington, D.C. 20001
Tickets are priced as follows:
$200.00 for Adults
$100.00 for Children 12 years of age and under
Please Note: Children under the age of 2 are free, but they must be included in your reservation.
Event Location
The Flying Bridge
444 North Capitol Street, N.W
Washington, D.C. 20001