Chalk Talk with Brandon Marshall at the Chase United VIP Lounge at the Mall at Short Hills, New Jersey!
Sports & Leisure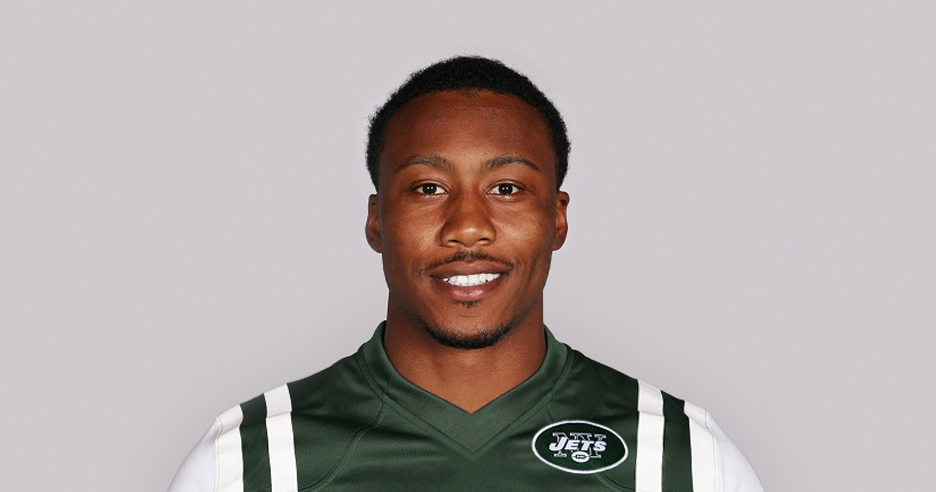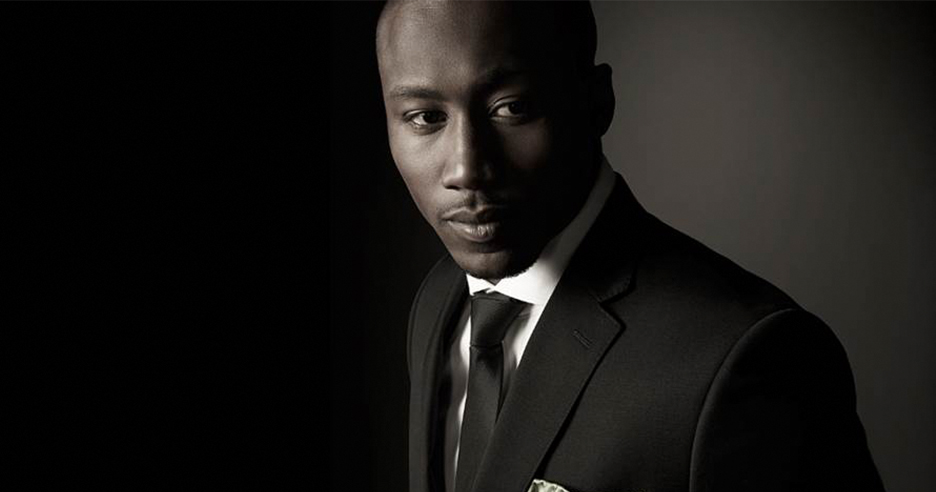 Join us at the VIP Lounge in the Mall at Short Hills, New Jersey to meet multi-talented New York Jets Wide Receiver Brandon Marshall. Mr. Marshall is known for being a tough, physically gifted player on the field, where he's been elected to 5 all-star games, and owns the pro football record for receptions in a game. Off the field, he has dedicated himself to his foundation, Project375,which is focused on eradicating the stigma surrounding mental illness. He'll be at the VIP Lounge to meet with Cardmembers, take photos and talk all things football.
Mr. Marshall will join an interactive "Chalk Talk," where fans can ask him about his career, and the current season while enjoying a tailgate-style spread. Guests will also have an opportunity to meet Mr. Marshall and take photos with him. You'll also take home a pre-signed autographed mini football. Please note: No outside memorabilia will be allowed for autographs.
From November 25th through December 24th, 2016, the VIP Lounge will open at the Mall at Short Hills and available exclusively for Chase United Cardmembers. As a VIP Lounge guest, you're free to take advantage of a range of complimentary amenities including:
Snacks and Beverages
Bag and Coat Check
Cafe Seating
Wi-Fi
The VIP Lounge is located on the second level across from Macy's and Restoration Hardware and is open from 11:00 a.m. until mall closing except during Inside Access Events.
Tentative Event Schedule

Event Location
VIP Lounge

Short Hills, NJ 07078