Virtual Glam Tutorial with Makeup Artist and Entrepreneur, Bobbi Brown
Health & Wellness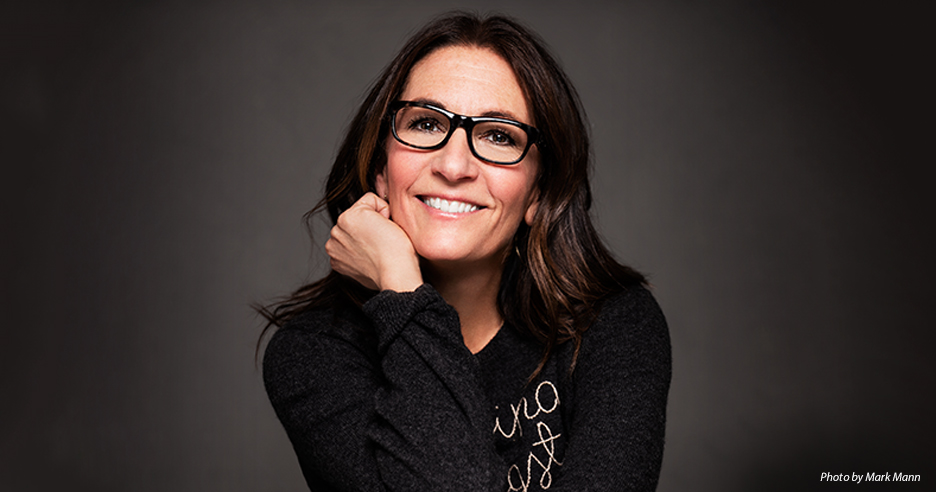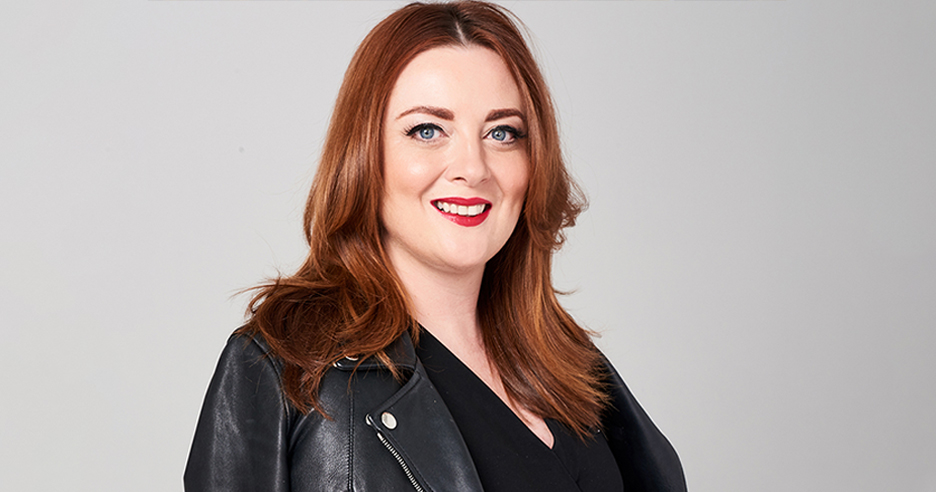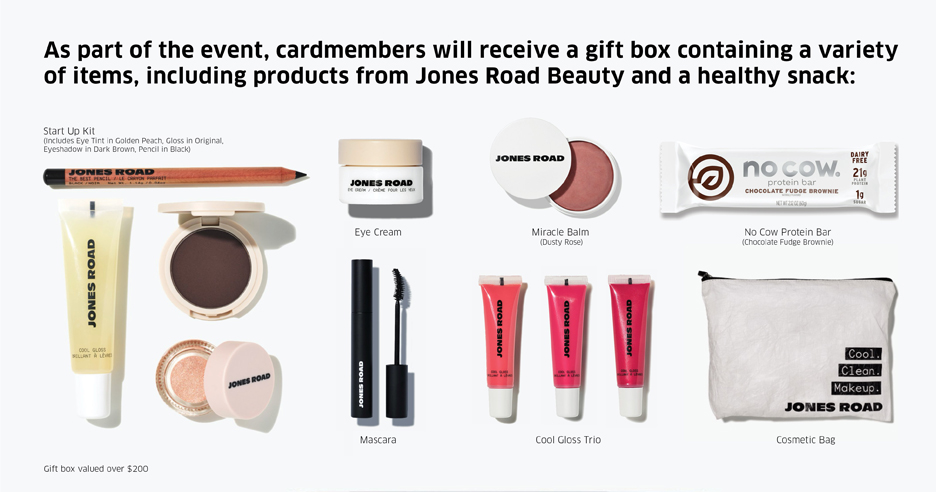 *Please use a desktop browser to purchase packages online. Users on a mobile device or tablet will be directed to our call center and may experience wait times.*
Join Bobbi Brown as she shares her beauty secrets for everyday looks, discusses the importance of using clean makeup formulas and reminisces about her journey building a beauty company that grew into a global empire. During the experience, Bobbi Brown will take Cardmembers through an exclusive makeup tutorial event, followed by a live Q&A session moderated by Samantha Barry, editor-in-chief of Glamour, where cardmembers will get to ask Bobbi their own beauty questions (questions may be limited based on timing).
Bobbi Brown will guide Cardmembers through an exclusive, beauty tutorial, giving tips for creating perfect makeup looks for both day and night to help Cardmembers look and feel their best for Fall. Bobbi will give insight into her experience building a billion-dollar beauty company, reinventing herself after leaving the company she founded and launching four new, successful businesses. She will also share details about her latest clean beauty line, Jones Road Beauty, and the importance of using clean makeup formulas.
In addition to the virtual experience, cardmembers will also receive a gift box containing a variety of items from Bobbi Brown's Jones Road collection including a Start-Up Kit, a Miracle Balm, an Eye Cream, a Mascara, a Makeup Bag, a No Cow Protein Bar and a Cool Gloss Trio.
Bobbi Brown is a beauty industry titan, world-renowned makeup artist, best-selling author, sought-after speaker, and serial entrepreneur. As a professional makeup artist, Bobbi created the ten simple lipsticks that launched her billion-dollar brand, Bobbi Brown Cosmetics. Bobbi left her namesake brand in 2016 to return to her roots as an entrepreneur, launching her venture Beauty Evolution LLC with three innovative brands. EVOLUTION_18 is a line of wellness and beauty ingestibles inspired by Bobbi's certification as a health coach with the Institute for Integrative Nutrition. justBOBBI.com is an editorial content platform that offers a look into the world of Bobbi. With her husband she also reimagined The George, a design-minded boutique hotel in Montclair, NJ. She is the author of nine best-selling books and host of iHeart Radio's Beyond the Beauty podcast. Bobbi's newest venture, Jones Road, is her collection of edited and indispensable products for all ages, skin types, and skin tones.
Samantha Barry is the editor-in-chief of Glamour where she oversees content, development, and consumer experiences across the brand's digital, social, video, and print verticals. Under her leadership, Glamour emphasizes a digital-first focus on original reporting, exclusive features, and unique perspectives impacting women today across financial, interpersonal, fashion, beauty, wellness, and political topics. She has also strengthened Glamour's commitment to body positivity by showcasing size-inclusive brands and models across all channels.
Please note: This event is available nationwide with the gift box shipped to Cardmembers' provided delivery address. You will receive a detailed confirmation letter and additional event information via email and be required to sign a release waiver in order to participate. This virtual event will take place on Zoom. Logging on with a smartphone is not recommended for this event. Specific log-in instructions for Zoom will be sent via email four (4) days prior to your event.
Experience Includes
Makeup Tutorial with Beauty Guru Bobbi Brown.
Hosted live Q&A with Cardmembers (questions may be limited based on timing)
A custom gift box including:

1 Start-Up Kit (Eye Tint in Golden Peach, Eyeshadow in Dark Brown, Pencil in Black, Gloss in Original)
1 Eye Cream
1 Mascara
1 Miracle Balm (Dusty Rose)
1 Cool Gloss Trio
1 Makeup Bag
1 No Cow Protein Bar (Chocolate Fudge Brownie)
*All shades of products included in the gift box cannot be changed
**Gift box valued over $200
Tentative Event Schedule


All times listed in Eastern & Pacific time zones
6:55 PM – 7:00 PM ET
3:55 PM – 4:00 PM PT
Guests log on to Zoom
7:00 PM – 7:15 PM ET
4:00 PM – 4:15 PM PT
Welcome, Introduction and Moderated Interview
7:15 PM – 7:35 PM ET
4:15 PM – 4:35 PM PT

Makeup tutorial with Bobbi Brown

7:35 PM – 8:00 PM ET
4:35 PM – 5:00 PM PT

Cardmember Q&A (questions may be limited based on timing)
Please note: All times are Eastern and Pacific. Schedule subject to change. The event begins promptly at 7:00 PM ET / 4:00 PM PT.
Event Location