Enjoy the VIP Experience and Exclusive Access at BeachLife Ranch Festival
Weekend Experiences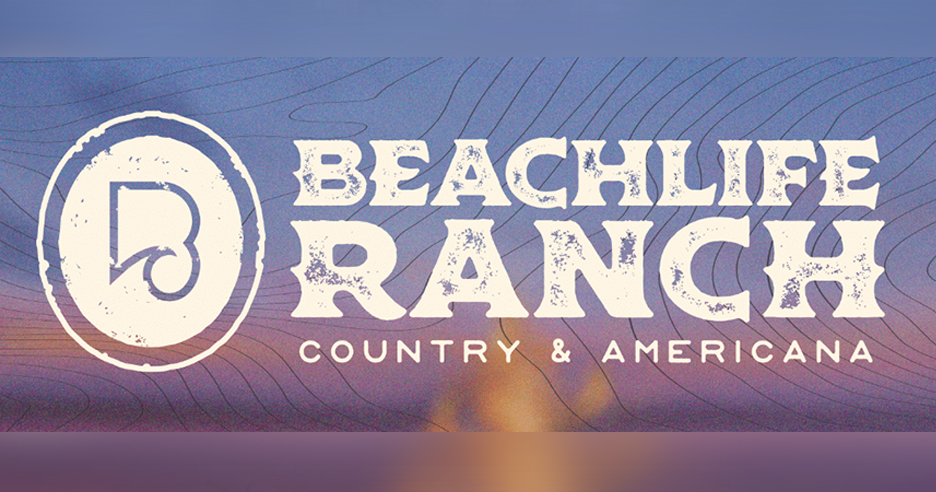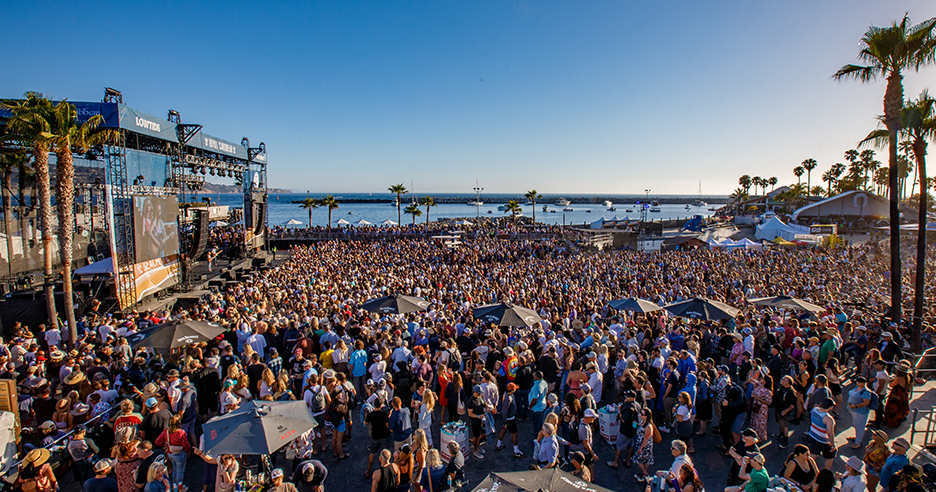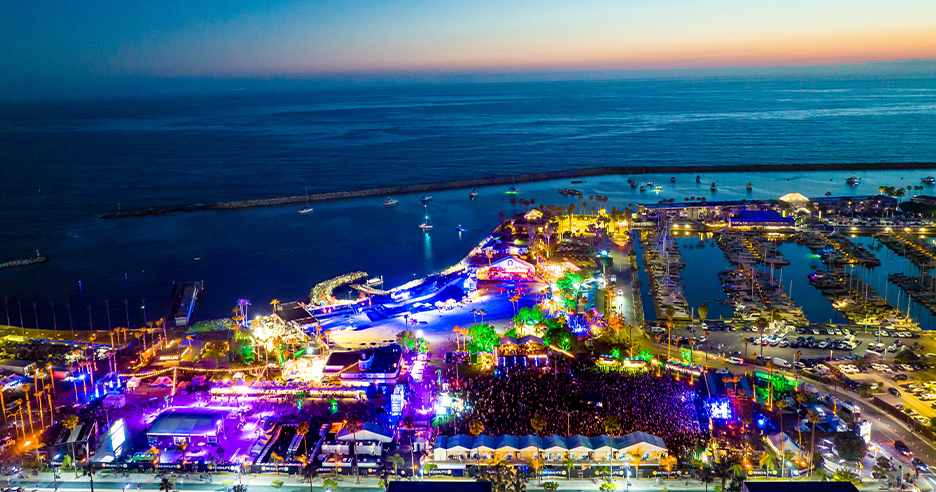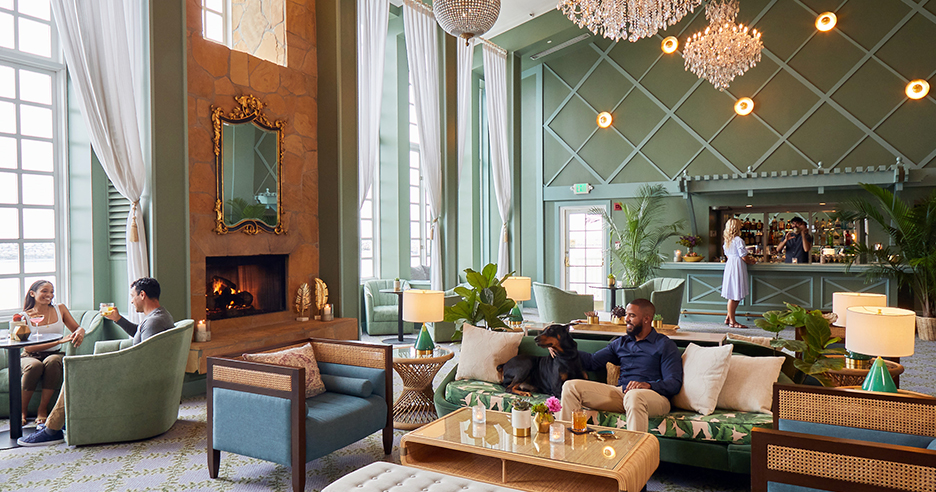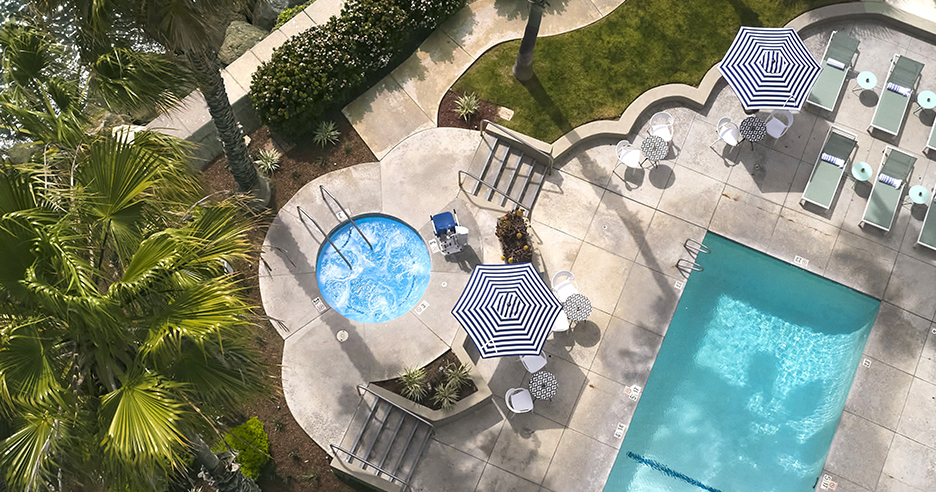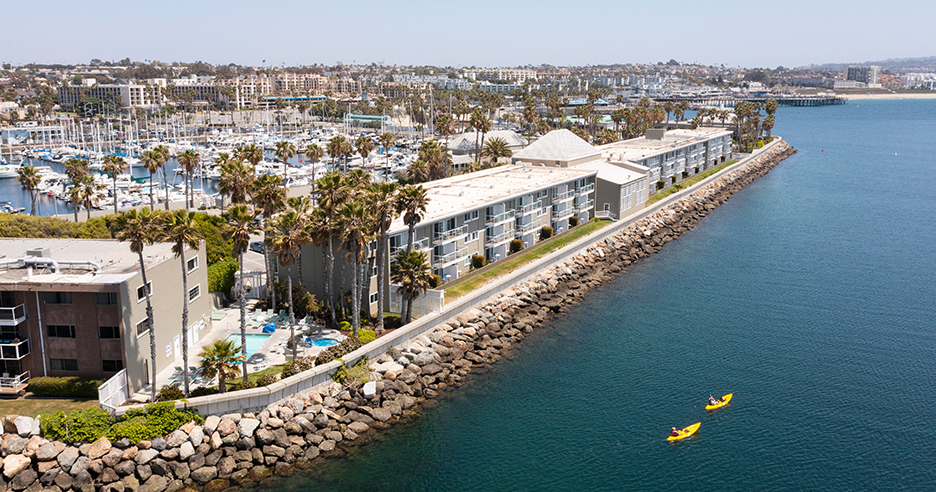 *Please use a desktop browser to purchase packages online. Users on a mobile device or tablet will be directed to our call center and may experience wait times.*

COVID CONSIDERATIONS
Please be assured that the health and safety of our guests is paramount to us. We will follow all Venue COVID-19 guidelines at the time of the event, and will ask the same of our guests. Safety protocols may be posted by the venue leading up to the event. Chase, United & the Event Partners cannot guarantee that attendees will not be exposed to or contract COVID-19 while attending the event. By attending, cardmembers and their guests assume this risk and agree to release and hold Chase, United & the Event Partners harmless from any cause of action relating to exposure or contraction of COVID-19 arising out of your attendance at the event.
United Card Events is partnering with BeachLife Ranch Festival to create a custom VIP experience, only available to our guests.
United Card guests will get an enhanced festival experience with several exclusive benefits to enjoy throughout the weekend. Each day of the festival, Cardmembers will have access to two different private lounges; a cabana suite with views of the main stage, and an elevated shaded oasis with views of the second stage. Both private areas will include lounge seating and refreshments, and Cardmembers will receive complimentary snacks, meals, beer, wine and non-alcoholic beverage choices for the duration of the festival. Guests will also have the ability to make a reservation at the exclusive SideStage dining experience which provides restaurant-style seating and service on the side of the main stage where guests can enjoy both a meal and a unique viewing angle of performances.
Additionally, each day of the festival, Cardmembers will be able to participate in a curated private activity, including a guided whiskey tasting, a sunset toast with an artist, and a behind-the-scenes festival tour inclusive of a meet and greet with one of the festival acts. 
The benefits don't stop there as guests will also have access to the VIP festival entrance (with re-entry allowed), all VIP area decks with views of Pacific Ocean & harbor, a private Cardmember-only restroom on the festival grounds, and will receive a custom gift bag with festival merch.
To provide the most convenient and enjoyable festival experience, this package will also include 3-nights of accommodations at the Portofino Hotel in Redondo Beach – a short walk from the VIP entrance of the festival.
BeachLife Ranch is a coastal Country and Americana 3-day festival, born in the South Bay of Los Angeles, that celebrates the cowboy surfer way of life. Throughout the weekend, the festival's 2 stages will be filled with iconic acts including The Lumineers, Daryl Hall & John Oates, Dierks Bentley, Ashley McBryde, Brandi Carlile, Wilco, Waxahatchee, Pete Yorn, Jamestown Revival, Songs of Waylon Jennings with Shooter Jennings and special guests, Lukas Nelson & Promise of The Real and more. In addition to the incredible music, the festival will include robust food & beverage options and experiences with a focus on BBQ, interactive programming such as dancing & yard games, a SpeakEasy stage with intimate performances, and more to be announced.
Experience Includes
(2) VIP 3-day passes to BeachLife Ranch festival
Exclusive access to United Card Events' private cabana suite at the main stage - including complimentary food, beer, wine and non-alcoholic beverages
Exclusive access to United Card Events' elevated shaded oasis at the secondary stage
Access to SideStage restaurant experience reservation during one of the headlining artist performances
3-night hotel stay (double-occupancy, Friday – Monday)
Gift bag with festival merch
PACKAGE PRICING:
$3,500 for 2 people, 1 hotel room (double occupancy). This package is for 2 people to attend each event day. Only those included in the event reservation may access the events. Tickets are not transferrable once onsite in Redondo Beach.
Tentative Event Schedule

Friday, September 16, 2022
| | |
| --- | --- |
| 11:00 AM - 5:00 PM     | Welcome packet and ticket pick-up at Portofino Hotel (note hotel check-in is not guaranteed until 4pm, however guests will be able to check luggage at the hotel prior to that time if desired) |
| 1:00 PM - 10:30 PM     | BeachLife Ranch Day 1 |
Saturday, September 17, 2022
| | |
| --- | --- |
| 11:00 AM - 10:30 PM   | BeachLife Ranch Day 2 |
Sunday, September 18, 2022
| | |
| --- | --- |
| 11:00 AM - 10:30 PM   | BeachLife Ranch Day 3 |
Monday September 19, 2022
| | |
| --- | --- |
| No later than 11:00 AM | Hotel check-out |
Please note: All times are Pacific time. Schedule subject to change.
Event Location
BeachLife Ranch Festival
137 N. Harbor Drive
Redondo Beach, CA 90277
Portofino Hotel
260 Portofino Way
Redondo Beach, CA 90277