An Exclusive Culinary Evening with Chef Michael Voltaggio at ink.
Culinary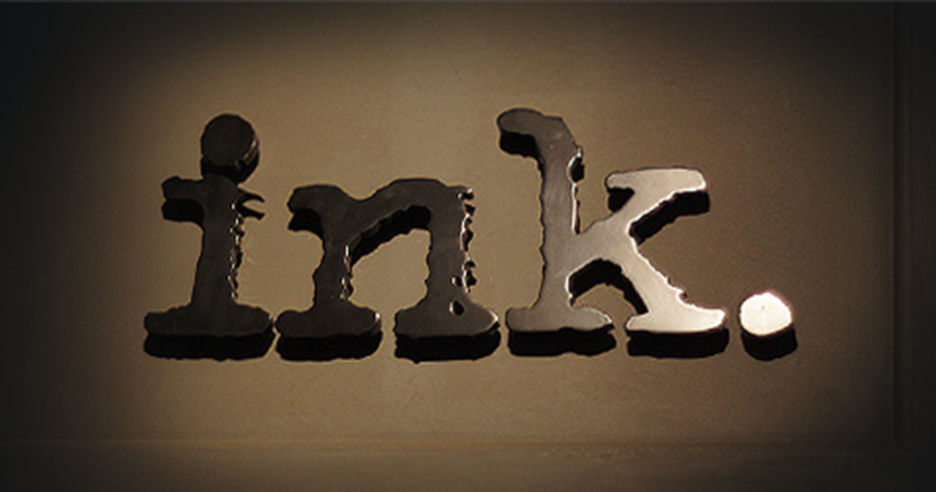 You're invited to experience an evening of award-winning, mouth-watering cuisine created by Michelin star-rated Chef Michael Voltaggio at ink.—his new Los Angeles restaurant. Chef Voltaggio has a signature style that has been coined "serious," yet "playful, visually stunning and flawlessly executed." It's no surprise that he has risen to the top of the Los Angeles culinary community.
On March 28, 2012, you'll have the opportunity to enjoy an exclusive evening at ink., where you will experience Chef Voltaggio's first signature restaurant and taste food created by one of the nation's top chefs. Your evening begins with a reception that will feature signature hors d'oeuvres and cocktails. You will have the opportunity to meet and mingle with Voltaggio, and may even see him in action using his indelible, sometimes unconventional techniques to create flavor profiles that are truly inspired! Following the reception, guests will enjoy a five-course tasting menu designed by Chef Voltaggio. As ink. tends to do, this evening will leave a lasting impression!
Each guest will leave with a pre-signed copy of Chef Michael Voltaggio's book VOLT ink.: Recipes, Stories, Brothers, where you'll learn more about the recipes and recollections of this rising culinary star.
This event will include:
A cocktail reception featuring signature hor d'oeurves and cocktails
The opportunity to meet and interact with Chef Michael Voltaggio
A private, five-course tasting menu
A pre-signed copy of the new book VOLT ink.: Recipes, Stories, Brothers
Event Location
ink.
8360 Melrose Avenue
Los Angeles, CA 90069