An Evening with Former U.S. Ryder Cup Team Captain Paul Azinger
Sports & Leisure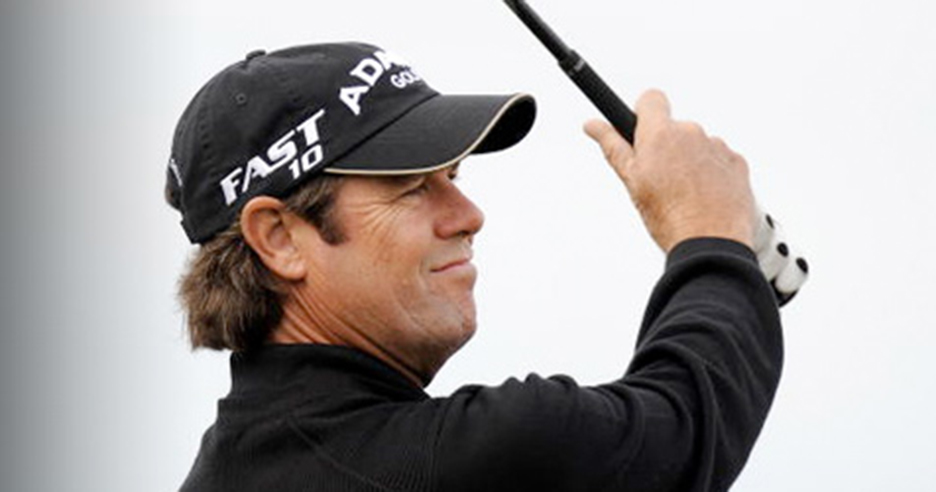 This September, kick off the golf festivities in Chicago with Inside Access from Chase. Before the esteemed biannual tournament commences, you're invited to an evening of delicious food, cocktails and golf glory with 2008 Ryder Cup Team Captain Paul Azinger, who will share stories of his career on the green and thoughts on the upcoming tournament, first sponsored in 1927 by Samuel Ryder.
This exclusive engagement will be held on Tuesday, September 25th at Gibsons Bar & Steakhouse, the pinnacle of Gold Coast dining for over 20 years. The evening begins with a private reception with cocktails, heavy hors d'oeuvres and carving stations and continues with an intimate interview-style question-and-answer session with a Golf Digest writer and Paul Azinger. This casual setting is the perfect opportunity to learn of the inside track from one of golf's elite players as he entertains with stories of his career and colorful insight into current players and the imminent 2012 tournament matches.
You'll also enjoy a photo opportunity with the former team captain and receive a signed copy of Paul's book, "Cracking the Code." The evening will be a perfect beginning to the highly anticipated tournament.
This event will include:
A private cocktail reception with heavy hors d'oeuvres and carving stations
A question-and-answer session with a writer from Golf Digest and Paul Azinger
A photo opportunity for each guest with Paul Azinger
A pre-signed copy of Paul Azinger's book, "Cracking the Code"
Event Date:
Tuesday, September 25, 2012
7:00 pm – 10:00 pm
Event Location:
Gibsons Bar & Steakhouse
1028 North Rush Street
Chicago, IL 60611
Event Location
Gibsons Bar & Steakhouse
1028 North Rush Street
Chicago, IL 60611