An Evening of New Asian Cuisine with Chef Jess DeGuzman at Sunda Restaurant
Culinary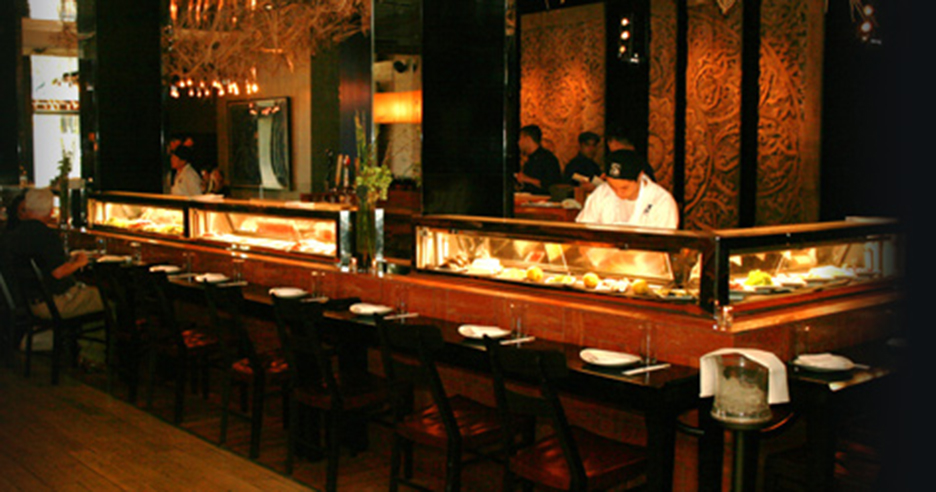 Enjoy a culinary event as only Inside Access from Chase can bring you. At Sunda, Chicago's award-winning, celebrity-spotting premier destination for New Asian cuisine, you'll navigate through the inspired flavors of Japan, China, Vietnam, Indonesia, and the Philippines.
Your evening begins with a private reception featuring Sunda signature cocktails, sake and an interactive sushi rolling demonstration in the stylish first floor main dining room. You'll watch and interact with Chef de Cuisine Jess DeGuzman as he creates Sunda's unrivaled sushi before your eyes and answers your questions about this meticulous, delicious art form and how he brings Chicago into the kitchen.
Following the reception, in the chic upstairs private dining room, you'll enjoy a specially created family-style four-course dinner and have the opportunity to experience several dishes representing Chef DeGuzman's fusion of traditional recipes and newly crafted flavors. You'll discover with every bite why Sunda is making a white-hot impression on the Chicago culinary scene and turning the heads of critics and celebrities alike.
This event will include:
A reception with signature cocktails and sake
An interactive sushi rolling demonstration by Chef DeGuzman
A private, four-course family-style dinner
Event Date:
Thursday, August 23, 2012
6:00pm - 10:00pm
Event Location:
Sunda
110 W. Illinois
Chicago, IL 60654
Event Location
Sunda
110 W. Illinois St.
Chicago, IL 60654