An Evening of Michelin Three-Star Dining at Alinea Restaurant
Culinary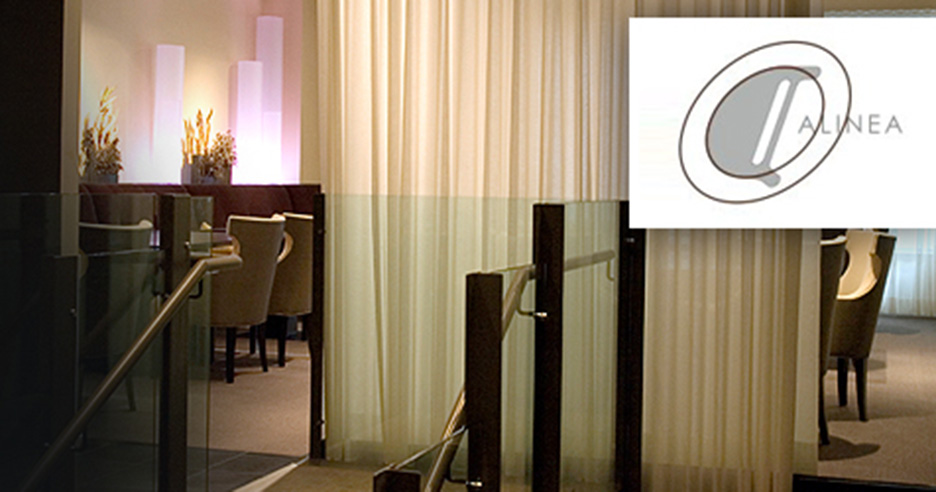 Alinea—the typographical symbol used to set an idea apart—is remarkably fitting for Grant Achatz's Chicago restaurant which has become a global destination for inspired cuisine through masterful use of modern, innovative techniques collectively known as gastronomy. As the only restaurant in the city lauded with a three-star rating by the Michelin Guide and ranked as seventh best restaurant in the world, Alinea is a shining beacon in today's culinary landscape.
Discover the cutting edge of truly exceptional cuisine with an evening at Alinea, brought to you by Inside Access from Chase. Begin with a reception featuring champagne designed to delight the palate and provide an introduction to Alinea's signature style. Then, sit down to a 16–20 course small-bites dinner where you'll discover the curious and delicious culinary marvels that can only be possible at the intersection of technology, creativity and culinary excellence. Multiple courses will be perfectly paired with wines to further complement each bite.
Guests will also receive a pre-signed copy of Chef Grant Achatz's hardcover coffee-table book Alinea, which showcases over 100 of the restaurant's recipes.
This event will include:
Champagne reception
Private 16–20 course dinner with wine pairings
Event Date:
Tuesday, February 19, 2013
Event Location:
Alinea
1723 North Halsted Street
Chicago, IL 60614
Event Location
Alinea
1723 North Halsted Street
Chicago, IL 60614