An Evening of Food and Wine at Jardinière Restaurant
Culinary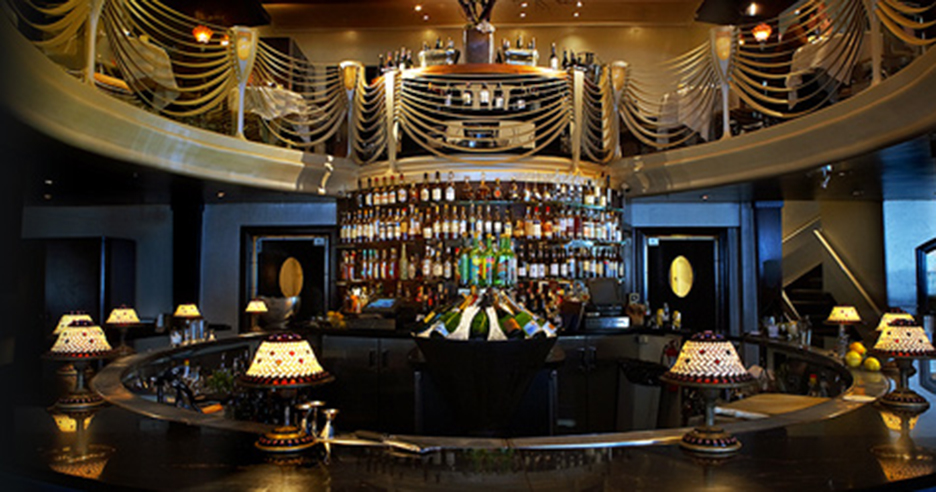 Inside Access from Chase invites you to a special culinary event at Jardinière, where you'll experience French fine-dining at a San Franciscan restaurant that stands apart in a city known for world-class cuisine.
The evening begins with an elegant cocktail reception featuring signature hors d'oeuvres and cocktails, where Sommelier and Wine Director Eugenio Jardim will host an entertaining, interactive and educational wine tasting. While you sample a variety of the restaurant's choice vintages, you'll be able to ask questions about the wines, the selection process, and the decisions that create the perfect wine pairing.
After the reception, you'll sit down to a lavish five-course dinner with paired wines, hosted by co-owner of Jardinière, Chef Traci Des Jardins. One of the most celebrated chefs in the country; Chef Des Jardins is a James Beard Foundation award winner and has been praised by Food and Wine Magazine as one of America's best chefs. During your delicious, French-inspired dinner, she will introduce each course and spend time mingling with each table. Chef Des Jardins meticulously selects Jardinière's menu based on the most vibrant seasonal flavors and the freshest daily ingredients. You'll learn the meaning of true culinary excellence and experience courses made from the finest quality ingredients available, prepared by a true master of the craft.
This event will include:

A cocktail reception with signature hors d'oeuvres
Wine tasting by Eugenio Jardim, Sommelier and Wine Director of Jardinière
A private, French-inspired five-course dinner with paired wines
The opportunity to meet and interact with Chef Traci Des Jardins
Event Date:
Thursday, July 12, 2012, 6:00pm - 10:00 pm
Event Location:
Jardinière
300 Grove Street
San Francisco, CA 94102

Event Location
Jardinière
300 Grove Street
San Francisco, CA 94102