An Evening of Award-Winning Japanese Cuisine at Uchi
Culinary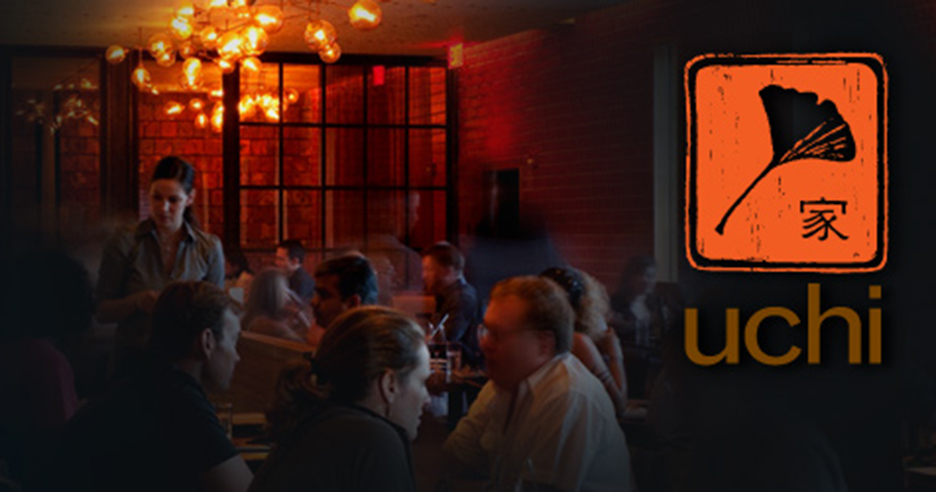 You're invited to an evening of culinary exploration with Executive Chef Tyson Cole, the James Beard Foundation 2011 Best Chef: Southwest award winner, at his brand new restaurant Uchi, scheduled to open in Houston in early January 2012. Here, guests will discover new flavors and inspired offerings as Chef Cole deftly blends traditional Japanese cuisine with local, seasonal ingredients and seafood selections from across the globe.
The evening begins with a cocktail reception featuring exquisite selections of red and white wine, sake, sake cocktails and beers. Throughout the reception,you'll be captivated by the multiple cooking demonstrations and wine and sake tutorials taking place. Following the reception, guests will enjoy a multi-course tasting menu perfectly paired with fine wines or sake and introduced by Chef Tyson Cole and James Beard Foundation award nominee Chef Philip Speer, Director of Culinary Operations. Chef Cole and Chef Speer will move through the crowd and visit tables to offer further insight into the dishes served. A memorable evening at a wonderfully unique dining destination in Houston!
Each guest will leave with a copy of Uchi: The Cookbook, signed by Chef Tyson Cole, where you'll learn the recipes and innovations of this contemporary culinary marvel.
This event will include:
A cocktail reception featuring selections of red and white wine, sake, sake cocktails and beers
Culinary demonstrations
The opportunity to meet and interact with Chef Tyson Cole and Chef Philip Speer
A private, multi-course tasting menu
A signed copy of Chef Cole's recently published cookbook, Uchi: The Cookbook
Event Location
Uchi
904 Westheimer Road
Houston, TX 00000