An Evening at the Asian Art Museum of San Francisco: China's Terracotta Warriors: The First Emperor's Legacy
Arts & Entertainment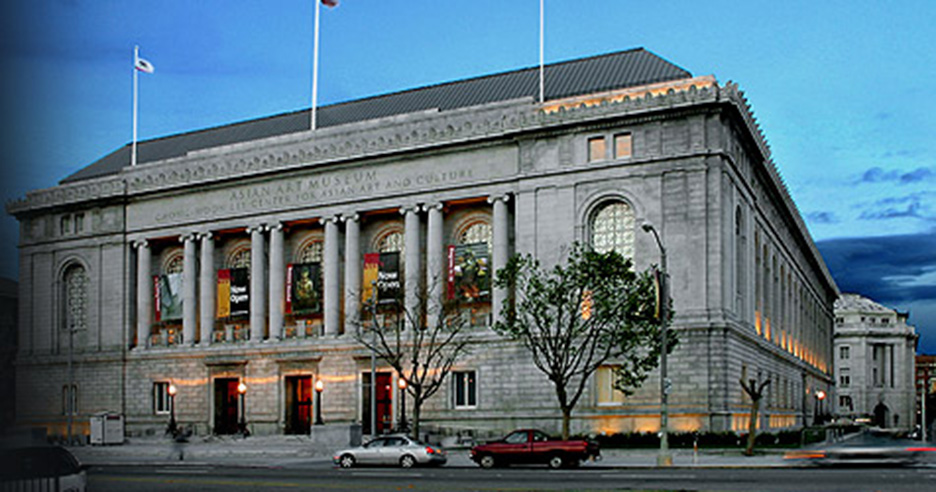 Discover the legacy of China's First Emperor Qin Shihuang as Inside Access from Chase invites you to the Asian Art Museum of San Francisco for a private viewing of China's Terracotta Warriors: The First Emperor's Legacy. Since they were first unearthed in 1974, these detailed and lifelike human sculptures have captivated the minds of scholars and the public alike, providing us with a link to a brilliant ruler who lived over two thousand years ago. This exhibit shows select pieces from the First Emperor's massive burial complex, some of which will be on display for the first time in the United States.
Your evening begins with a private cocktail reception for Inside Access from Chase members, where guest speaker Dr. LIU Yang, curator of this traveling exhibition and Head of the Asian Art Department & Curator of Chinese Art, Minneapolis Institute of Arts, will provide insightful knowledge on the First Emperor and his terracotta army. Following the discussion, you'll begin to explore the life of the First Emperor through a docent-led tour of the exhibit, allowing you to contemplate these ancient artifacts at your own pace. The exhibit features over 120 pieces, including ten life-sized warriors from the 7,000 figure terracotta army. This is an amazing chance to see the expressive, detailed and immaculately preserved figures that have endured throughout the ages.
Dr. LIU Yang will also pre-sign copies of his recently published book China's Terracotta Warriors: The First Emperor's Legacy for guests to take home to remember this exciting trip into antiquity.
This event will include:
Private access to the exhibit China's Terracotta Warriors: The First Emperor's Legacy
Cocktail reception with exhibit curator and guest speaker Dr. LIU Yang
Private, docent-led tours of the exhibit
Pre-signed copies of Dr. LIU Yang's recently published book, China's Terracotta Warriors: The First Emperor's Legacy
Event Date:
Wednesday, April 17, 2013, 7:00pm – 10:00pm
Event Location:
Asian Art Museum of San Francisco
200 Larkin St.
San Francisco, CA 94102
Event Location
Asian Art Museum of San Francisco
200 Larkin St
San Francisco, CA 94102