An Evening at the Art Institute of Chicago: Roy Lichtenstein
Arts & Entertainment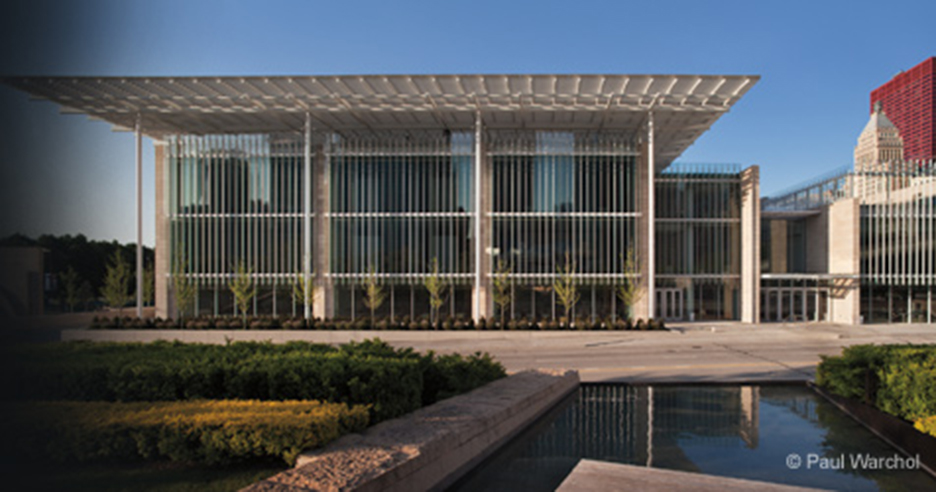 Inside Access from Chase invites you to spend an evening at The Art institute of Chicago celebrating the world-renowned works of prominent American pop artist Roy Lichtenstein.
Your evening begins in the Millennium Park Room, where you'll enjoy cocktails and hors d'oeuvres while overlooking magnificent views of Chicago and having the opportunity to receive insight on Roy Lichtenstein's life and art from a Lichtenstein connoisseur. You'll then make your way to Regenstein Hall for a private viewing of Roy Lichtenstein: A Retrospective. This exhibition of the iconic pop artist's career offers a new, scholarly assessment of his well-known work and is the most comprehensive display of the full scope and breadth of his career. With over 130 paintings and sculptures, as well as more than 30 rarely (or never) seen drawings and collages on display, you'll see all periods of the artist's career. You'll come to see that while Lichtenstein's work often has been reproduced, copied and even parodied, the full scope of his diverse and complex collection is just starting to be realized.
Afterwards, you'll retreat to the Millennium Park Room to converse over decadent desserts—a perfect finale to a very special evening.
This event will include:
A cocktail reception featuring a jazz trio in the Millennium Park Room
A private viewing of Roy Lichtenstein: A Retrospective in Regenstein Hall
Dessert in the Millennium Park Room
Event Date:
Wednesday, June 6, 2012
7:00 pm-10:00 pm
Event Location:
The Art Institute of Chicago
230 South Columbus Drive (East Entry)
Chicago, IL, 60603
Event Location
The Art Institute of Chicago
230 South Columbus Dr
Chicago, IL 60603