An Evening at the Art Institute of Chicago: Picasso and Chicago
Arts & Entertainment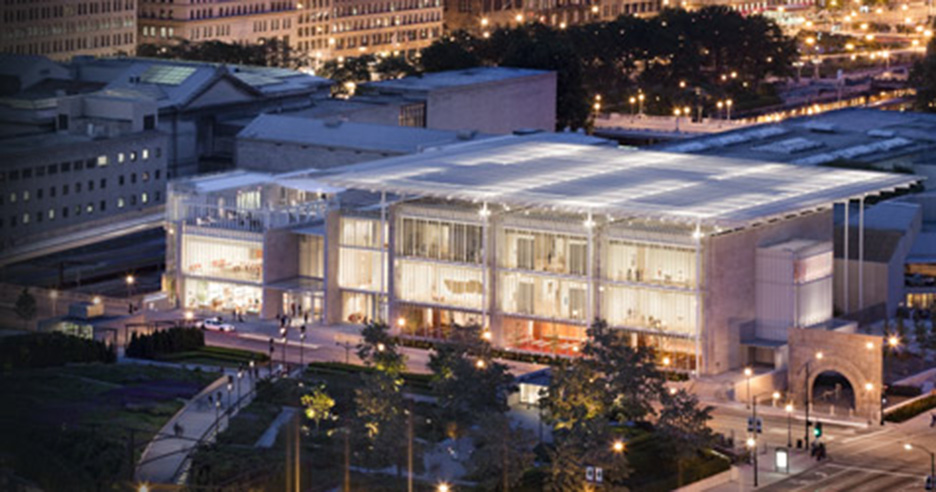 One hundred years ago, the Art Institute of Chicago became the first museum in the United States to showcase the work of a young Pablo Picasso, who would become the preeminent artist of the twentieth century. A century later, Inside Access from Chase invites you to share in the celebration of this defining artist with a special evening at the first major exhibition of Picasso's work at the museum in almost 30 years.
Arriving at the museum, you'll be greeted with a private cocktail reception and hors d'oeuvres for Inside Access from Chase members. Following the reception, you'll embark to Regenstein Hall for a private, docent-led tour of the exhibit that will allow you to reflect on the masterworks at your own pace. Picasso and Chicago compiles over 250 of the finest examples of the artist's paintings, sculptures, prints, drawings and ceramics from private collections in the city as well as from the Art Institute of Chicago's collection. Spanning the entirety of Picasso's oeuvre, you'll also have the opportunity to see two of his most famous works: Self-Portrait (1906) and Three Musicians (1921). After the exhibit viewing you'll retreat to the Chicago Stock Exchange Trading Room to converse over decadent desserts — a perfect finale to a very special evening.
Discover Picasso's history-making masterpieces at an Inside Access from Chase event that will deliver an evening of excellence that's anything but abstract.
This event will include:
A cocktail reception featuring a jazz trio and hors d'oeuvres in the Chicago Stock Exchange Trading Room
A private viewing of

Picasso and Chicago

in Regenstein Hall
Private, docent-led tours of the exhibit
Dessert in the Chicago Stock Exchange Trading Room
Event Date:
Wednesday, April 3, 2013
7:00 pm - 10:00 pm
Event Location:
The Art Institute of Chicago
230 S. Columbus Drive
Chicago, IL 60603
Event Location
The Art Institute of Chicago
230 S. Columbus Drive
Chicago, IL 60603