A Private Evening with Nobu Matsuhisa at his Signature Restaurant in NYC!
Culinary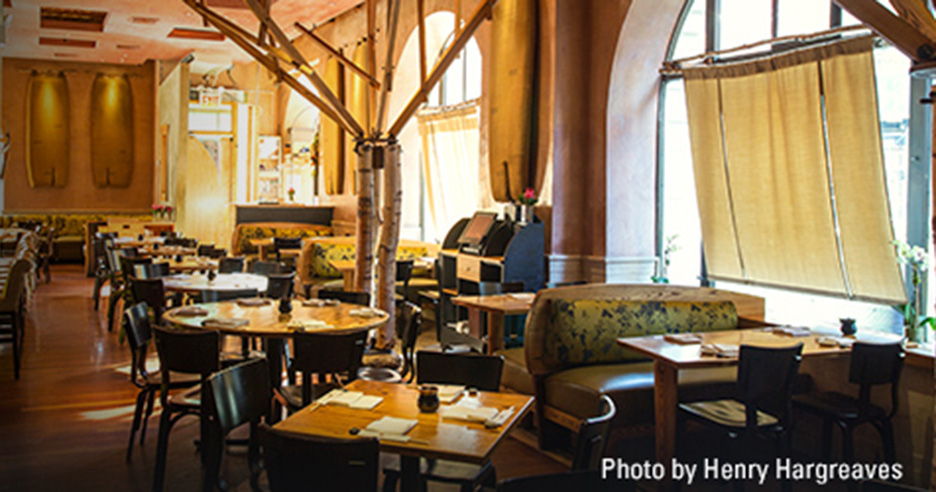 In 1994 Chef Nobu partnered with restaurateur Drew Nieporent, Meir Teper and Oscar-winning actor Robert De Niro to bring his modern Japanese to New York City. Since opening his iconic Tribeca restaurant, Nobu has expanded to include 28 restaurants across the globe including Malibu, Hong Kong, Monte Carlo, Dubai and Kuala Lampur among them.
Celebrating twenty years, Nobu New York City's design by architect David Rockwell evokes the beauty of the Japanese countryside with its natural textures, birch trees, wood floors and a wall made of river stones.
Nobu draws upon his classical training at sushi bars in Tokyo and his life abroad in Peru, Argentina and around the world to create a whole new trend in Japanese cuisine. During the reception, meet Chef Nobu as he personally prepares hand rolls for guests with the help of his team. Following the reception, enjoy a four-course dinner with a selection of family style and individually served dishes from his signature black cod miso to sushi. Select courses will be paired with wine and saki. Guests will also have the opportunity to take photos with chef.
As a memento of the evening, each guest will take home a pre-signed copy of one of Chef Nobu's cookbooks.
Experience Includes:
Reception with Chef Nobu Matsuhisa
Four-Course Dinner with Wine and Saki Paired with Select Courses
Cookbook Pre-Signed by Chef Nobu
Opportunity to Take Photos with Chef Nobu
Event Date and Time:
Friday – December 12, 2014
6:30 PM Reception
7:30 PM Four-Course Dinner
10:00PM Event Concludes
Event Location:
Nobu New York City
105 Hudson St.
New York, NY 10013
Event Location
Nobu New York City
105 Hudson St.
New York, NY 10013