A Private Evening with Mike Ditka at DITKA'S Chicago!
Culinary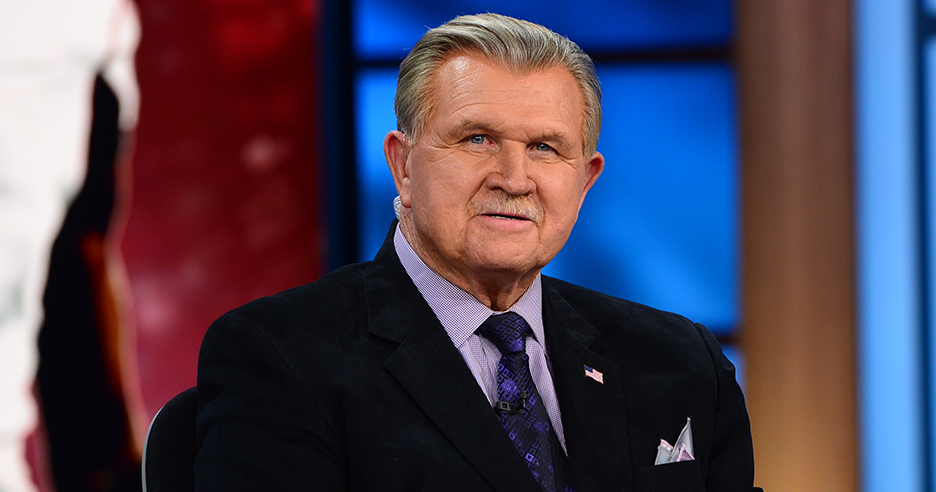 Join Inside Access from Chase for an entertaining evening of food and football talk with Mike Ditka. This larger than life former American football player, coach and television commentator will talk about the game and his perspective on the teams and season ahead. As a member of both the College Football and Pro Football Halls of Fame, Mike Ditka was also selected five times for the Pro Bowl and was five-time All-Pro tight end with the Chicago, Philadelphia and Dallas professional teams.
Coach Ditka was a champion with the 1963 Chicago team, and also a three-time champion, playing and coaching with Dallas. He was named to both the 50th and 75th Anniversary professional football All-Time Teams.
This experience will include a reception and full dinner in DITKA's style at Coach Ditka's flagship eatery in downtown Chicago.
Experience Includes:
Reception with passed hors d'oeuvres
Dinner with beer & wine
Q&A and photos with Coach Mike Ditka
Event Date:
Wednesday – September 2, 2015
Event Schedule*:
6:30 PM Reception
7:00 PM Dinner, Q&A and photos with Coach Ditka
9:30 PM Event conclusion
*Please note: Schedule subject to change. A detailed itinerary will be provided with event confirmation. This is not an autograph session.
Event Location:
DITKA'S Chicago – Magnificent Mile
100 E. Chestnut Street
Chicago, IL 60611
WEB00133
Event Location
DITKA'S Chicago – Magnificent Mile
100 E. Chestnut Street
Chicago, IL 60611