A Private Evening with Chef Todd English in New York City
Culinary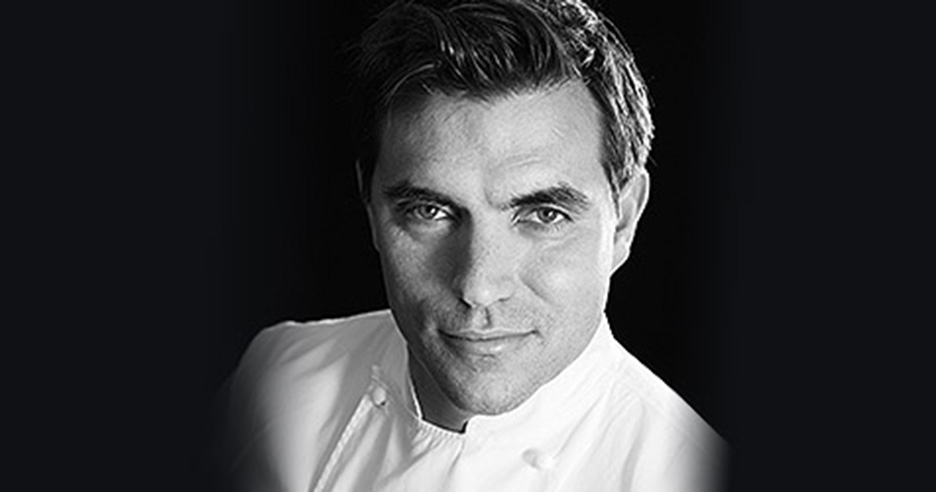 Join Inside Access at the Todd English Food Hall for a private casual evening with Chef Todd English to enjoy a selection of Chef's signature recipes – from his house-made pasta to flatbread pizza and sliders.
The Todd English Food Hall is a European-inspired specialty food hall offering the finest fresh, prepared and gourmet foods in a dynamic setting akin to European Food Halls not typically found in the U.S. Created in collaboration with renowned architect Jeffrey Beers, The Todd English Food Hall is located on the Concourse Level of The Plaza Hotel, a New York landmark.
Your specially curated evening with chef Todd will begin with a passed wine and hors d'oeuvres reception featuring Food Hall favorites. Following the reception, guests will be invited to enjoy a walk-around dinner with a live pasta making demonstration hosted by Chef English. Each guest table will also be set with a selection of family style dishes. The walk around format will encourage guests to sample a selection of the Food Hall's best.
Todd English chef, restaurateur, author, entrepreneur, and television personality is best known for his restaurant, Olives, located in New York City, Las Vegas, Mexico City and Paradise Island Bahamas, plus his TV cooking show, Food Trip with Todd English, on PBS.
Guests will have the opportunity to meet and take photos with Chef Todd as well as hear about his experiences and learn about his cooking techniques. Each guest will also take home a pre-signed cookbook from Chef Todd's collection, Cooking In Everyday English: The ABCs of Great Flavor at Home.
Experience Includes:
Wine & Hors d'oeuvres Reception
Walk-around Dinner Curated by Chef Todd English
Hand-made Pasta Demonstration by Chef Todd English
Question and Answer Session and Photos with Chef Todd English
Pre-signed cookbook: Cooking In Everyday English: The ABCs of Great Flavor at Home
Event Schedule:
6:30 PM Reception
7:00 PM Walk-around Dinner and Cooking Demonstration
9:30 PM Event Ends
Event Location:
The Todd English Food Hall
1 West 59th Street
New York, NY
Event Location
The Todd English Food Hall
1 West 59th Street
New York, NY 00000