A Private Evening featuring Street Food of Mexico with Chef Hugo Ortega!
Culinary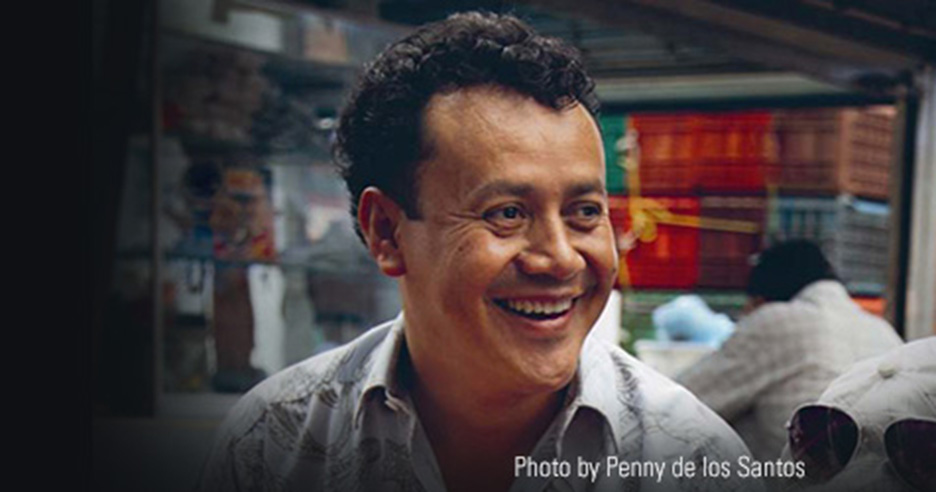 Located in the heart of Houston's Montrose area, Chef Hugo Ortega's award-winning signature restaurant Hugo's brings the earthy flavors of Mexico across the border. This special evening will bring to life the authentic cuisine of Chef Ortega's homeland with recipes from Street Food of Mexico, the cookbook that he co-authored with his brother Ruben Ortega.
Chef Hugo along with his business partner and wife Tracy Vaught will welcome you to Hugo's. During the reception you will have the opportunity to enjoy passed hors d'oeuvres and Mexican cocktails while watching Chef Hugo and his team prepare street food dishes at select stations.
Following the reception guests will be seated for a specially curated four-course dinner. Each course will offer the unique richness of flavors of this time-honored world-class cuisine. Select courses will be paired with tequilas and mescals.
Chef Hugo Ortega, restaurateur and author has been recognized by the James Beard Foundation as a finalist for Best Chef: Southwest multiple times among other accolades. He and Tracy Vaught opened Hugo's in 2002. Since opening, Hugo's has been lauded by local, regional and national media, including being named a "Top Table" by Bon Appetit, and "Where to Eat Now in 30 American Cities" and one of the "Restaurants We Love" by Gourmet.
Chef Hugo will be available for photos and visit with guests throughout the evening. As a parting gift, you will receive a copy of Street Food of Mexico pre-signed by authors, Chefs Hugo and Ruben Ortega.
Experience Includes:
Reception with Street Food of Mexico Stations
Four-course Dinner with Select Courses Paired with Tequilas & Mescals
Photos with Chef Hugo Ortega
Pre-signed Copy of Street Food of Mexico
Valet Parking
Event Date:
Tuesday - May 19th 2015
Event Schedule*:
6:00 PM Reception with Street Food of Mexico Stations
7:00 PM Guests Seated for Dinner
9:30 PM Event Concludes
*Schedule Subject to Change. Please note this is not an autograph session
Event Location:
Hugo's
1600 Westheimer Road
Houston, TX 77006
WEB00127
Event Location
Hugo's
1600 Westheimer Road
Houston, TX 77006