A Private Evening at the Texas Contemporary Art Fair
Arts & Entertainment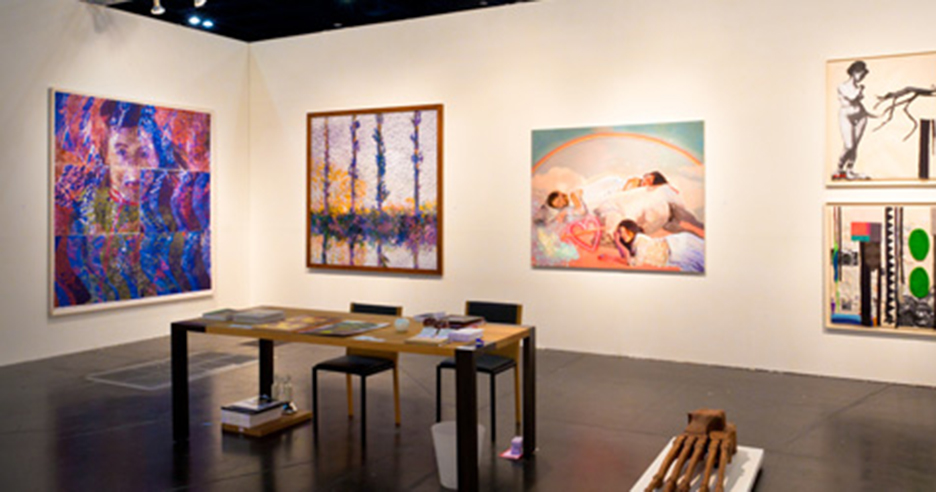 Inside Access from Chase invites you to explore the latest creations of the world's most innovative, progressive and driven artists at the Texas Contemporary Art Fair. Featuring over 65 galleries, the fair spotlights the latest trends, the newest perspectives and the edge of avant-garde for artists at all stages of their careers.
At this special after-hours event only for Inside Access from Chase cardmembers, you'll have an opportunity to see the exciting exhibits at the Texas Contemporary Art Fair with exceptional access and expert commentary as you take private tours led by the curatorial staff and directors of the fair. Following the tours, you'll enjoy a gallery cocktail reception featuring artfully crafted hors d'oeuvres and cocktails as you mingle and chat with gallery owners and artists. This is your chance to gain an insider's look at the fair and perhaps learn a few things from some of the more creative minds at work today. In addition to this event, you'll also receive access to the Texas Contemporary Art Fair during regular hours on Friday, Saturday and Sunday*.
Experience this cutting-edge showcase as only an Inside Access from Chase cardmember can with opportunities to delve deeper into today's ever-shifting fine art landscape.
This event will include:
Admission to the Texas Contemporary Art Fair during regular hours on Friday, Saturday and Sunday
Private after-hours tour of the galleries, led by curatorial staff and directors of the Texas Contemporary Art Fair on Friday, October 19, 2012 7:00pm - 10:00pm
A gallery cocktail reception with artists and gallery owners in attendance, featuring complimentary hors d'oeuvres and cocktails
Event Date:
Friday, October 19,2012 7:00pm–10:00pm
*Fair Admission,October 19 – 21, 2012
Event Location:
George R. Brown Convention Center – Hall A
1001 Avenida De Las Americas
Houston, TX 77010
Event Location
George R. Brown Convention Center - Hall A
1001 Avenida De Las Americas
Houston, TX 77010