A Private Evening at Michelin Three Star Restaurant Grace with Chef Curtis Duffy!
Culinary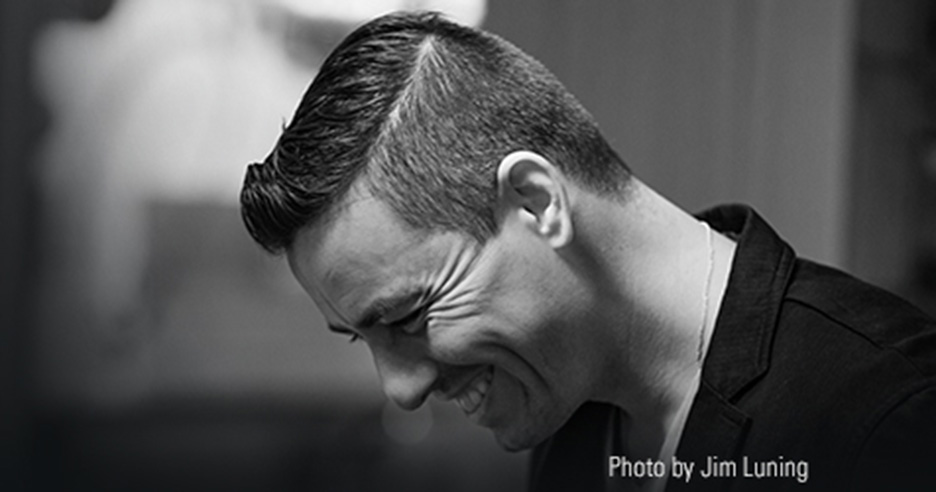 Explore the culinary world and simple elegance of Grace with Chef Curtis Duffy as your host. Your private Inside Access evening will begin with a passed hors d'oeuvres and wine reception including a selection of menu items stationed in the kitchen where Chef Duffy will greet guests and take candid photos. Enjoy this opportunity to view the Grace culinary team at work as they prepare this very special ten-course dinner.
Chef Duffy will bring the essence of the season to each dish with a specially curated menu including flora and fauna selections paired with wines.
During a casual question and answer session guests will hear first-hand about Chef Duffy's culinary rise from his youth working as a cook at a golf course to working in the highly acclaimed kitchens of Charlie Trotter's, Alinea and Avenues, and now as an award winning restaurateur at his first restaurant, Grace.
Since opening Grace in 2012, Chef Duffy and the restaurant have been awarded many accolades, including The James Beard Foundation's Best Restaurant Design, Chicago Tribune's 4 Star Rating, and consecutive Michelin stars for each year Grace has been opened, recently earning their third star in the 2015 Chicago Red Guide.
As a parting gift, each guest will receive a special treat from Chef Duffy and his culinary team.
Experience Includes:
Private Reception
Ten-course Dinner Paired with Wines
Photos with Chef Duffy
Valet Parking
Event Date:
Thursday - March 12, 2015
Event Schedule*:
6:00 PM Reception & Kitchen Visit
7:00 PM Guests Seated for Ten-course Dinner
10:00 PM Event Concludes
*Schedule Subject to Change
Event Location:
Grace
652 West Randolph Street
Chicago, IL 60661
Event Location
652 West Randolph Street

Chicago, IL 60661